Sutton New Secondary School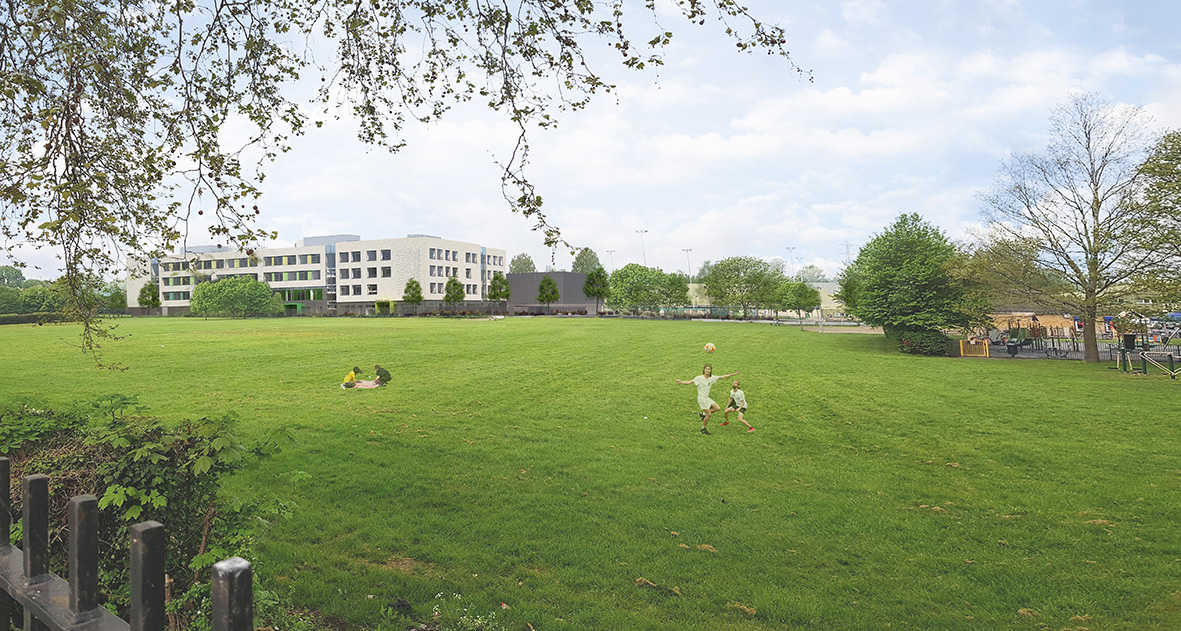 Significant expansion of secondary school provision is required to ensure there are enough school places for the growing numbers of young people in this area over the coming years.
In March 2015 the Greenshaw Learning Trust was given approval by the Department for Education (DfE) to open a new secondary school in Sutton.
The new school will be a non-selective, mixed comprehensive school for local children with eight forms of entry and a sixth form. It will be a separate academy school, managed and funded in its own right like any other academy school, but operating under the umbrella of the Greenshaw Learning Trust and benefiting from sharing in the success and capacity of the Greenshaw family of schools.
Our offer to parents will include a broad academic curriculum balanced with a diverse range of activities including music, sports and community involvement.
The school will open with 240 students in the first year. In each of the following years it will take a further 240 first year students and in the third year we will open a sixth form with 120 students. When full, the school will have 1200 students in Years 7 to 11, plus a sixth form of approximately 350.
The school will be a part of the pan-London co-ordinated admissions system and we will work closely with Sutton Council and all other local schools to ensure that the school complements the existing already excellent school provision in Sutton.
The new school will be co-located with a small specialist school for secondary students on the autistic spectrum – more information here.
Planning permission for the secondary school and ASD school to be built on the disused All Weather Pitch and a small part of the Sports Village at Rosehill was granted in March 2021.

Our new school vision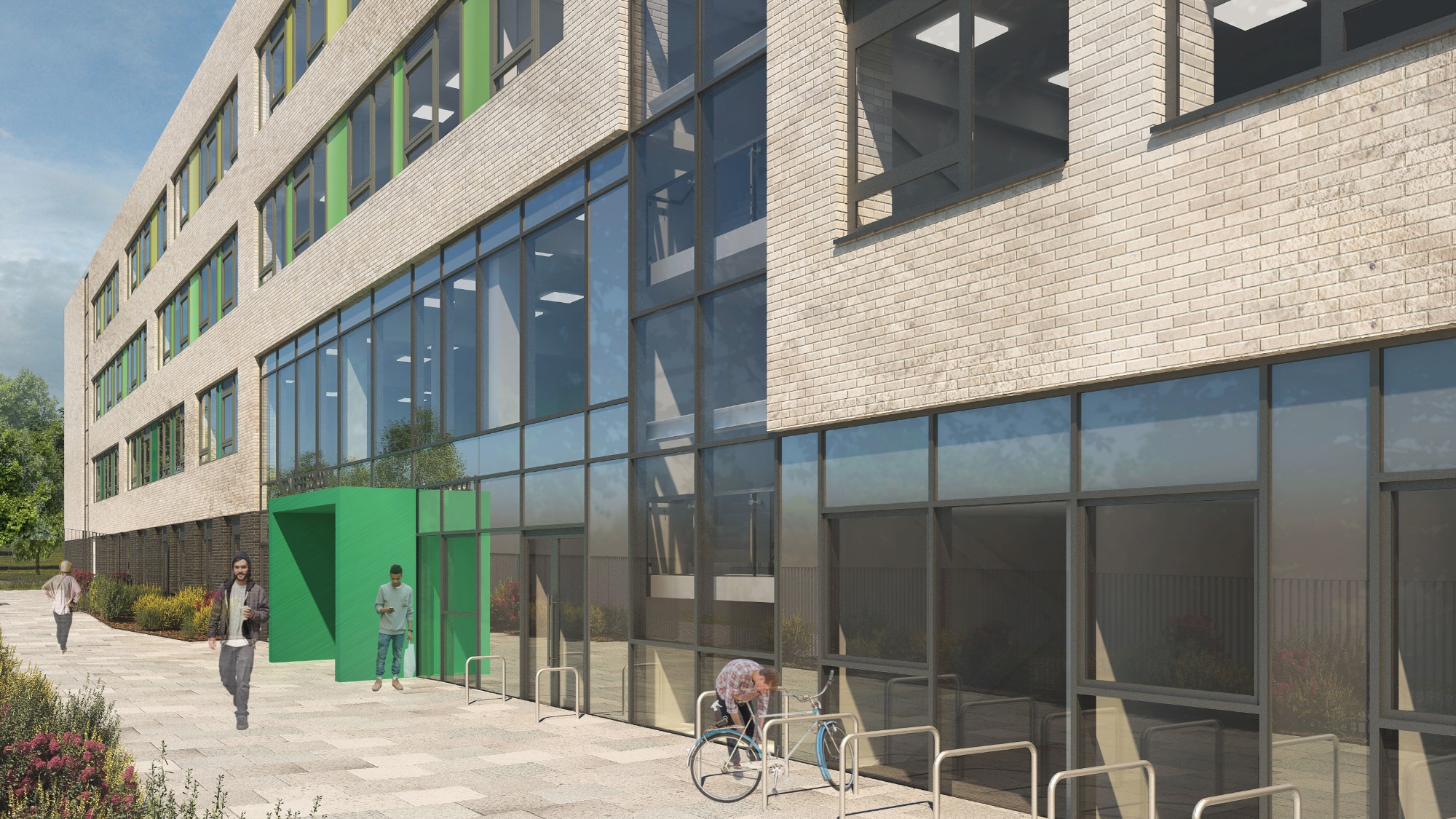 The funding to build the new school will come from the Department for Education's 'Free School' budget, and once the school is open it will be run and funded exactly the same way as any other academy school.
We are ambitious for all our students and believe that there is no ceiling on what can be achieved by anyone, regardless of their circumstances or background.
Our new school will have outstanding teachers with a passion for their subject and the ability to inspire that passion in others.
Students in our care will experience a positive learning environment where exemplary behaviour ensures a safe and supportive atmosphere. They will learn to take responsibility for their own actions and learning so they are able to fulfil their potential now, and in the future.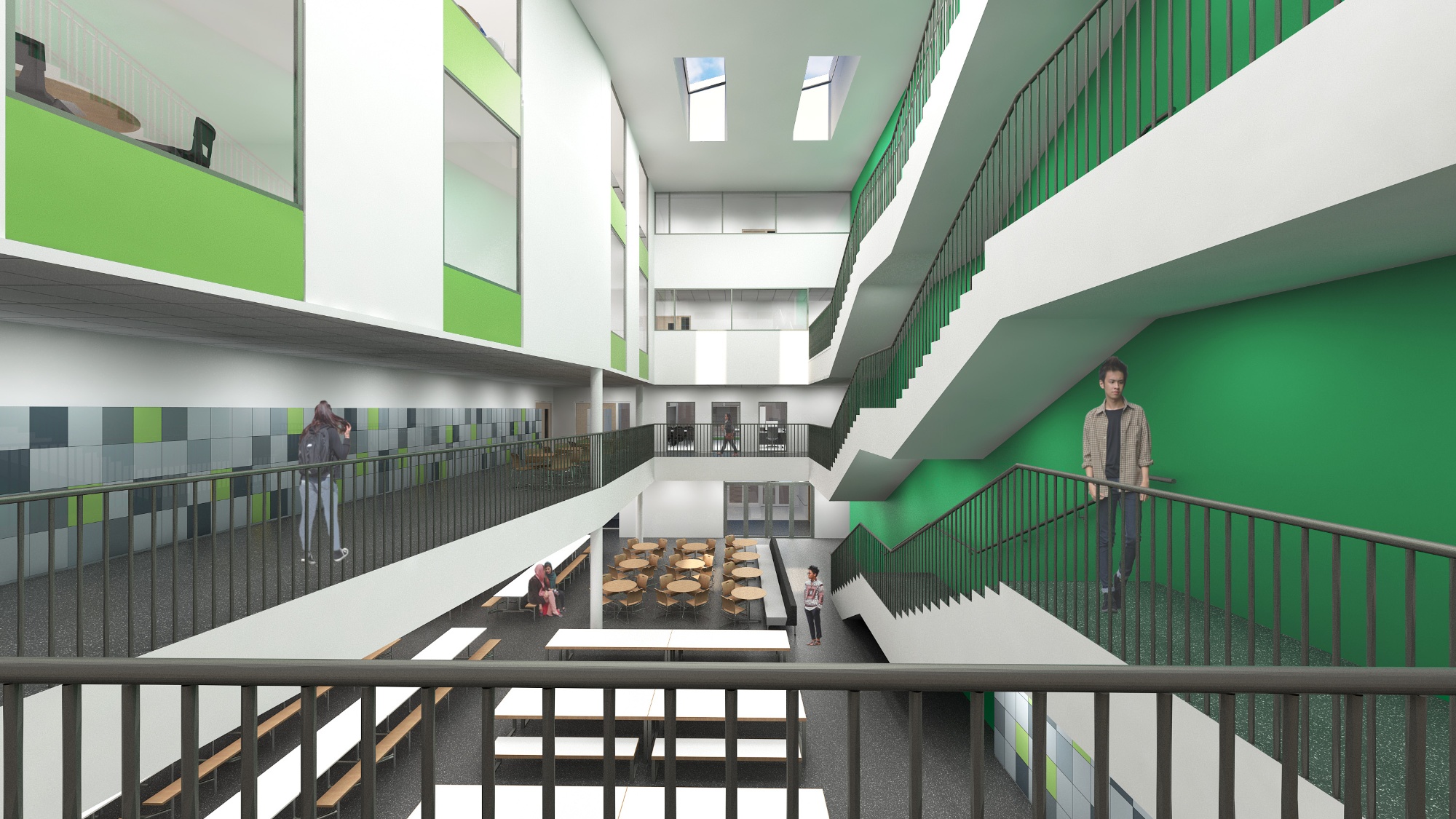 Find out more or apply for a place
If you are interested in applying for a place for your child at our school you should read the draft admissions criteria here (this will be available shortly).
If you would like to receive regular updates and information as we develop the proposals for the new school, please enter your details here.