WELCOME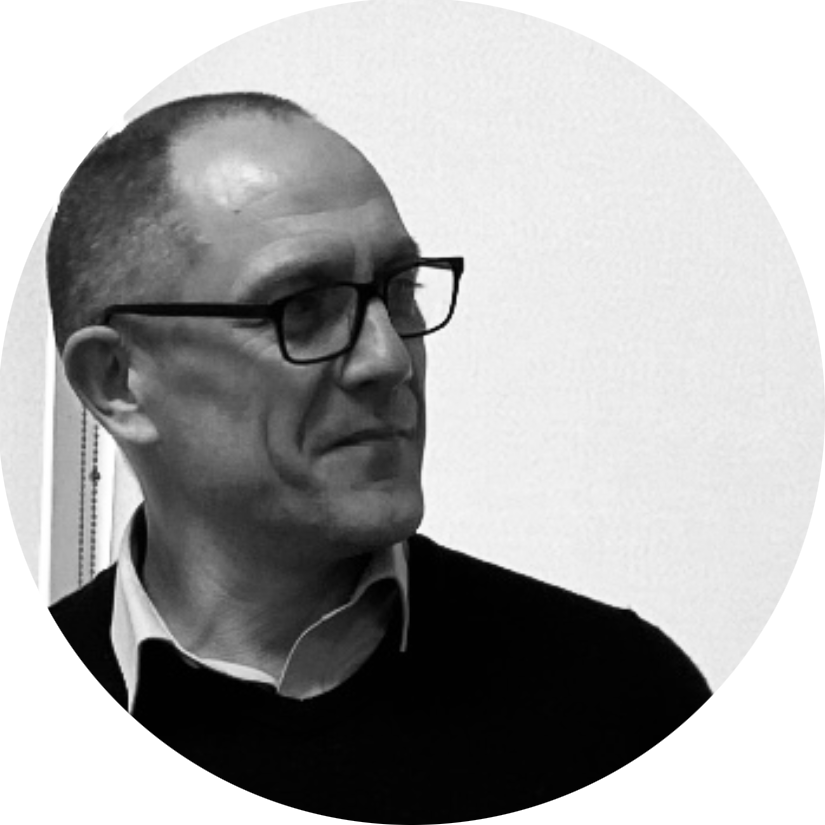 The Greenshaw Learning Trust was established as a multi-academy trust in 2014. In the changing world of education, we were keen to broaden our influence, but were also aware that we did not have all the answers and welcomed more formal partnerships with other schools to help us to continue to improve.
At the Greenshaw Learning Trust, we do not believe there is one definitive road to success. We cherish the differences between each of our schools and want all of them to continue their improvement journey. It is not just about results; it is about helping people, and schools, to flourish and be remarkable. And within our community and our culture of always learning together, we go beyond what is achievable alone.
We are not afraid to do things differently. There is no one route to where you want to be, and we are always looking for new ways to better ourselves and do things differently. We do not shy away from going against the grain and trying something new. Paving our own way is as much a part of our mindset as striving for excellence.
We share our learning with the wider community and take a system leader approach to help improve education far beyond our own network. We encourage this attitude with our schools and students, fostering a balanced approach of autonomy and collaboration.
Will Smith, Chief Executive Officer