Exploring ideas and inspiring our staff across the Trust
We have held a number of informative events for Trust staff to come together, to understand the support available and provide an opportunity to share ideas.
On 26 March, our headteachers from all three regions came together to reflect on individual and organisational values, as well as discussing the next steps in the development of the Trust.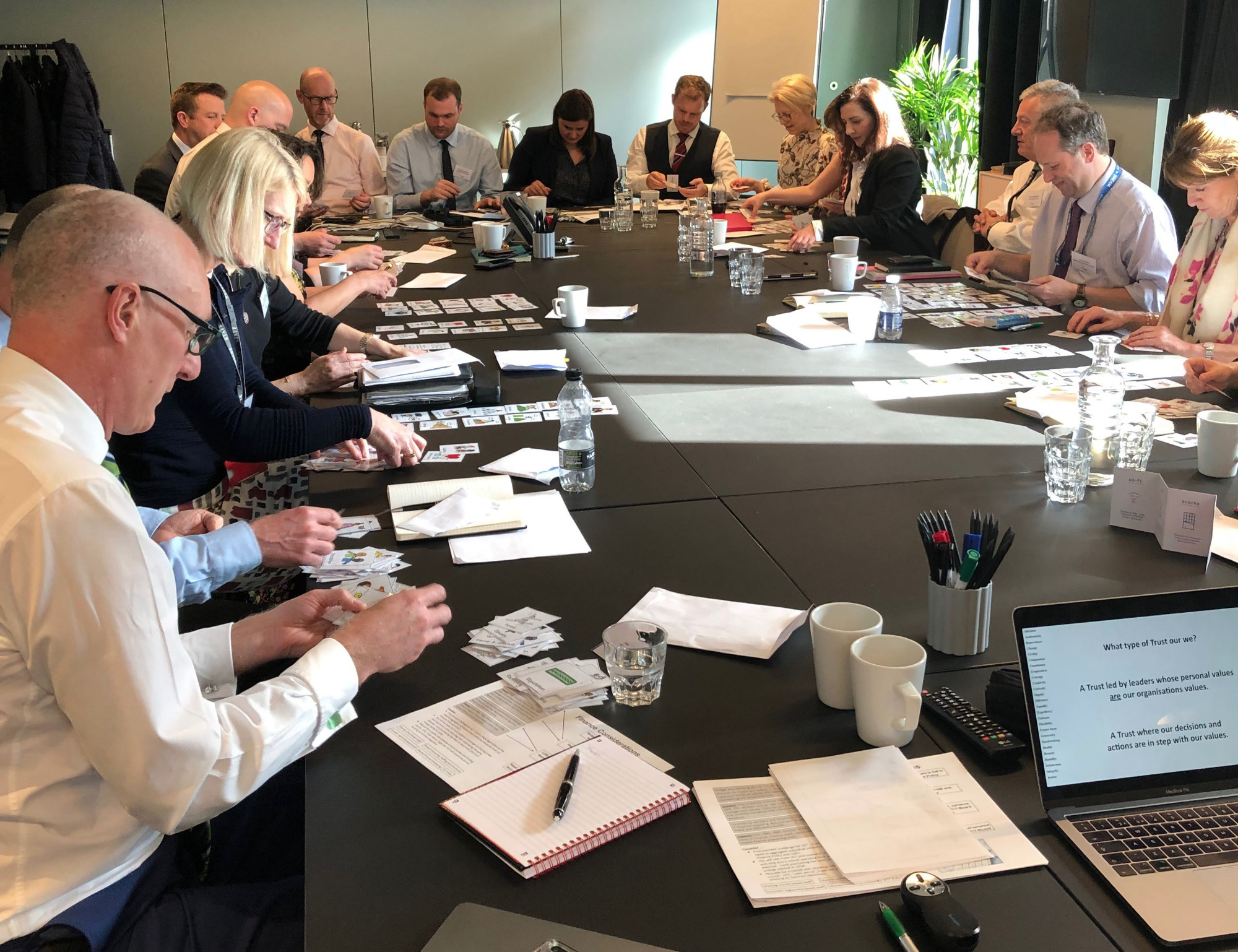 On 23 April, every member of staff from our primary schools attended our primary schools conference at the Hilton Hotel in Bracknell. A series of speakers presented strategies for how to inspire, engage and motivate children.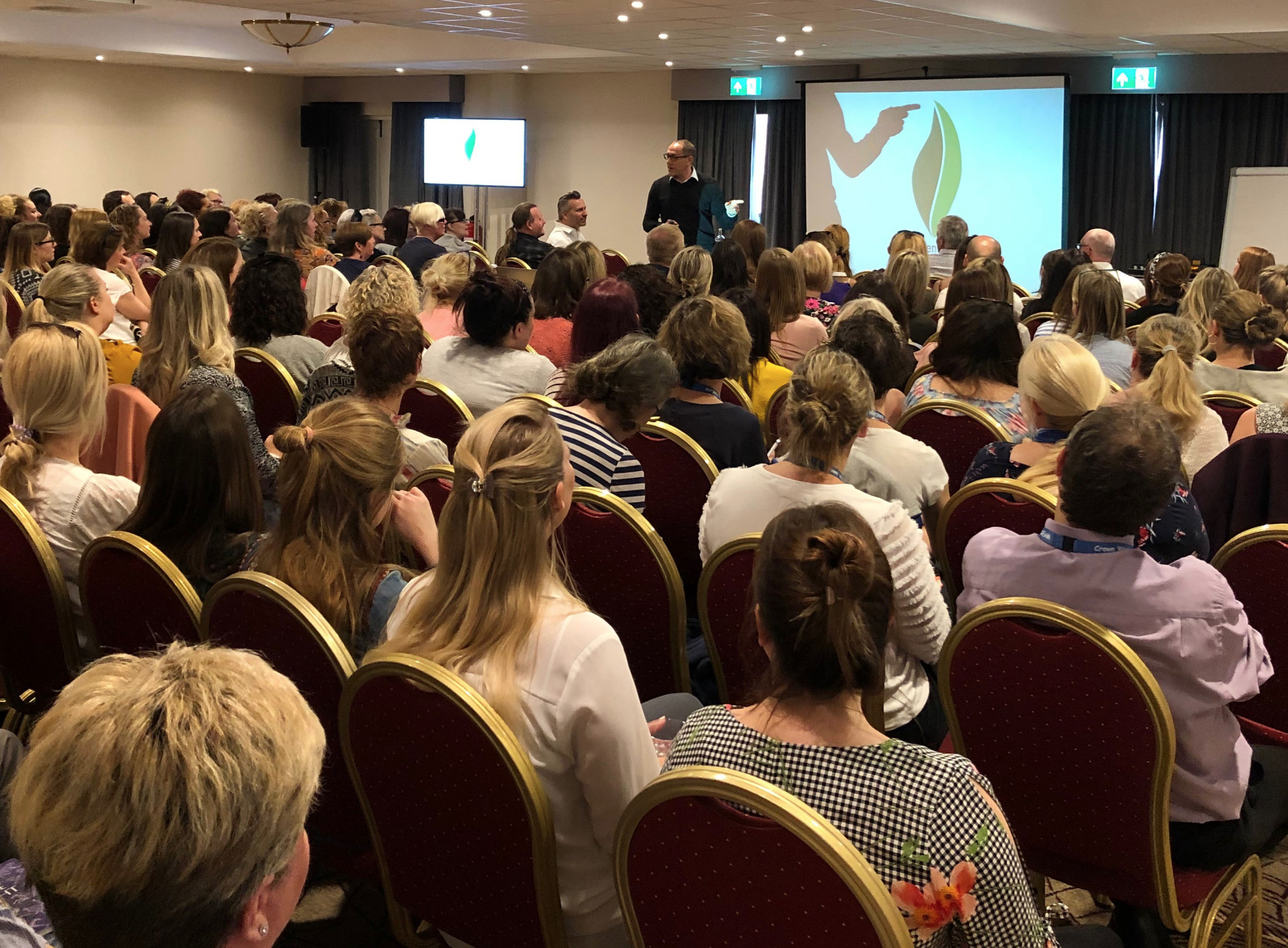 Will Smith was invited to share his views on The We Are In Beta Podcast which captures the learning of school leaders to inspire the profession. The series of podcasts is designed to explore leaders' journeys, through their thoughts on the big issues, and addresses the questions on their minds and their predictions for the future. Will discussed the importance of culture within an organisation and how we value our staff. To listen to Will's podcast click here.