Director of People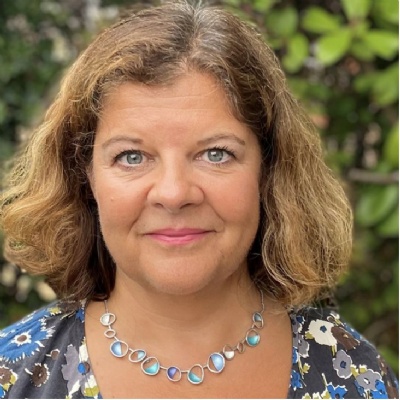 Kate joined us in 2022 as Director of People.
Kate was appointed as the Director of People in September 2022. Originally a barrister, Kate was a Strategic Lead at Mole Valley District Council, and brought a wealth of experience in the public sector and organisational development. The Director of People was a new role for the Greenshaw Learning Trust.
I am excited to join the Greenshaw Learning Trust and get to know more about the schools and their staff. Together with the HR team, I am really looking forward to working with people across the trust to understand their needs and strengths and developing an outstanding people strategy that contributes to GLT's ongoing success.