Phoenix Learning Alliance primary schools join the Trust​​​​​​​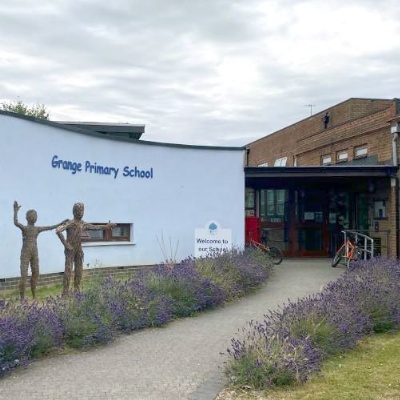 Five PLA schools joined the Greenshaw Learning Trust on 1 November.
The five primary schools that currently form the Phoenix Learning Alliance (PLA) in Gloucester joined the Greenshaw Learning Trust on 1 November 2023.
The five primary schools in Gloucester – Grange Primary Academy, Hunts Grove Primary Academy, Moat Primary Academy, Robinswood Primary Academy and Waterwells Primary Academy - became the latest schools to join the Greenshaw Learning Trust which is responsible for 30 primary, secondary and special schools across the south of England.
Kim Hoodless, Phoenix Learning Alliance CEO, previously said: "PLA Trustees welcome the additional opportunities presented to our young people by being part of a larger trust. We are particularly excited by the Greenshaw vision for Gloucester city as a whole, and we look forward to playing a key role in helping achieve this vision." Kim will be joining the GLT Shared Service, along with other members of the PLA central team, and we very much look forward to our continued work with them.
Will Smith, CEO for the Greenshaw Learning Trust, commented: "We are delighted to welcome the five PLA Primary Schools into our family and have already been working closely with CEO, Kim Hoodless, and the school staff, parents and children. GLT understands the community that the PLA schools serve, and the strengths and needs of their pupils, and we have the skills and experience that will help ensure they continue to provide the best start in life for all of their pupils. We are ambitious for all of our schools and their pupils, and are committed to giving every young person the opportunity to fulfil their potential now and in the future."