Henley Bank receives Quality Mark PluS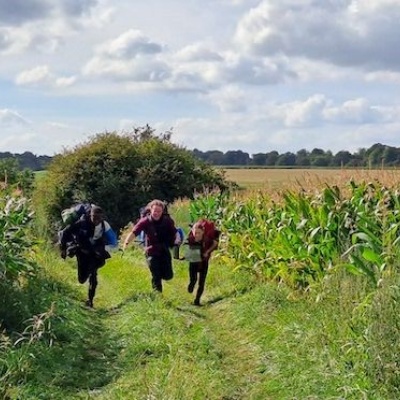 Henley Bank High School in Gloucester is recognised for its Character education offereing.
Henley Bank High School was delighted to invite the Association for Character Education, ACE, to visit on 12th September. As part of our continued partnership, we were hoping to provide enough evidence that would support our application to become a Character Quality Mark Plus school. We originally received the award of the Quality Mark (previously known as the Character Kitemark) in July 2021 and it was highlighted there that the strength of our Legacy programme, and how this has been so embedded amongst the staff and students, was of particular interest.
On returning this year, ACE was still impressed by the natural ease and fluency that all of our staff and students speak about our values in the school. They were very complimentary about our students and the work that they have done not only on their individual character but also on the community service through the College System. They felt that the work that we have been doing on our co-curricular clubs offer was a particular strength and seemed to now form a big part of our school culture.
With all of this valuable feedback, we are pleased to report that we were successful in receiving the Quality Mark Plus. A huge well done to all staff and students in the school who worked together to make this such a success.
Stephen Derry, Headteacher