Green Wrythe rated 'Good' by Ofsted
Green Wrythe Primary School received its Ofsted Report last week.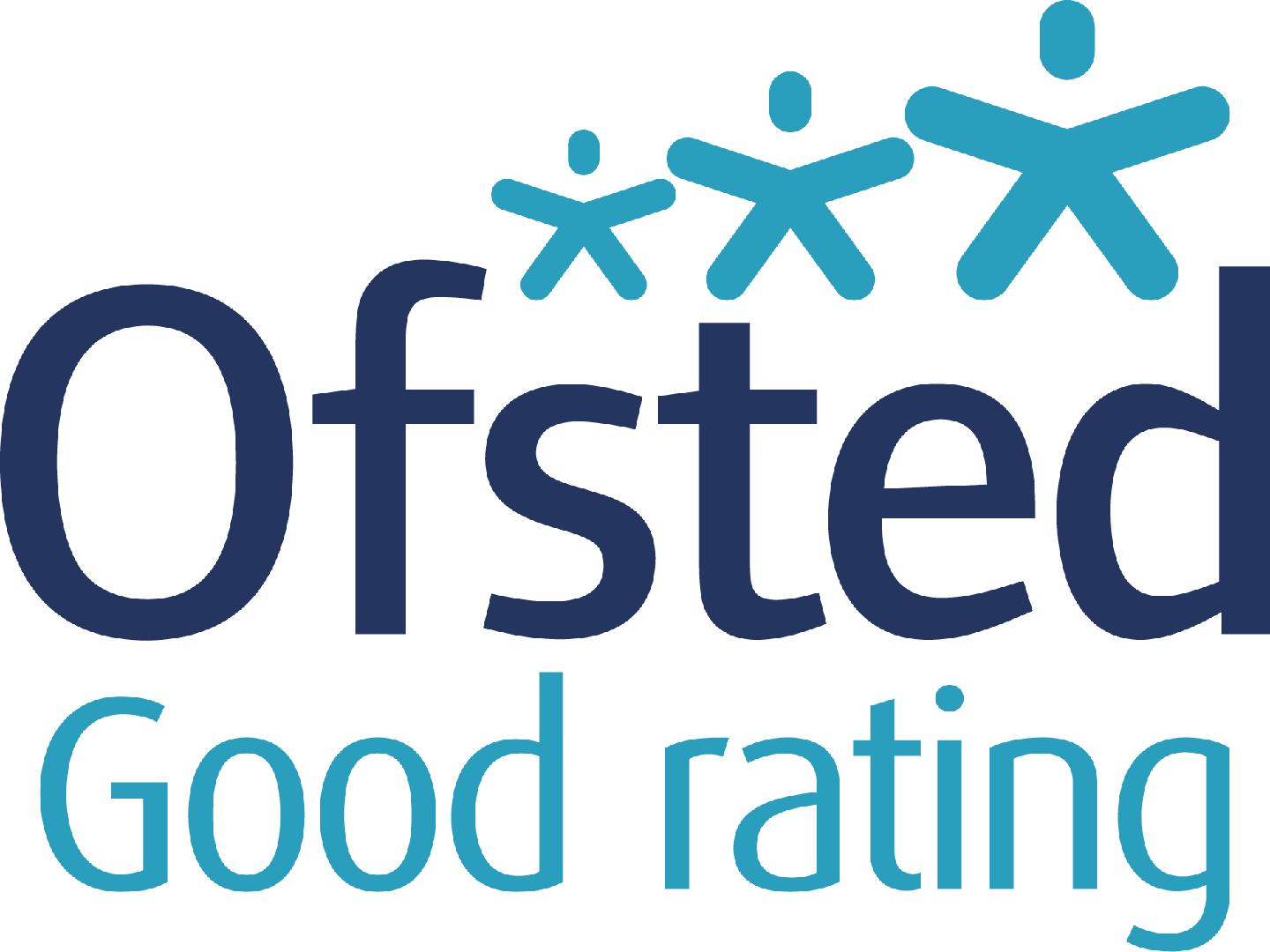 My opening words to the school's Lead Ofsted Inspector on 26th April 2023 were: 'Welcome to our little school with a big heart'.
I am delighted that the team's thorough inspection reflected what we already knew to be true at Green Wrythe Primary: 'Pupils enjoy coming to this caring and nurturing school'. This statement epitomises Green Wrythe's approach to education. The report reflects on the staff's commitment to support all in our community: 'Inclusivity is at the heart of everything that the school does. Pupils are encouraged to respect and celebrate differences.'
We know that our school has an 'ambitious curriculum' for all its pupils across both our mainstream and highly specialised ASD base. Our effective SEND provision and adaptive teaching strategies were also celebrated.
Green Wrythe, as part of GLT, is 'always learning' and we are looking forward to the future as we build and help the 'big heart' of the school grow and ensure that we continue to be 'the best that we can be'.
The full Ofsted Report can be downloaded from their website here.
Karen Jones, Headteacher, Green Wrythe Primary School