New Headteacher appointed at Victor Seymour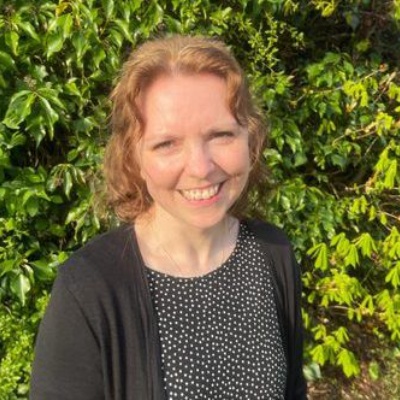 Sam Morrissy will take up the post in September.
We are delighted that Sam Morrissy has been appointed as the new Headteacher for Victor Seymour Infants' School and will take up her post in September 2023. Sam brings a wealth of experience to the role, having worked as co-Headteacher at another GLT school, Sandy Lane Primary School in Bracknell. She knows our Trust well and is a valued member of the GLT Headteacher team.
Liz Easaw, Director of Primary Education, says: "Sam has a clear vision to build on the strengths at Victor Seymour Infants' and continue the school's contribution to wider development across the Trust. Sam's depth of understanding of curriculum and pedagogy is balanced with strategic thinking and warmth. We are really excited to work with her and the wonderful Helen Matt to plan effective transition for the school over the next term."
Sam says: "I am thrilled to be given the opportunity to join Victor Seymour Infants' School as their new headteacher. I am looking forward to working with the whole school community and to continue to be a part of Greenshaw Learning Trust."