New Headteacher appointed at Yate Academy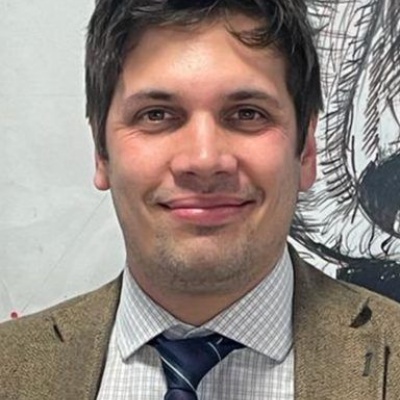 Edward Rakshi will be taking up the post in September.
We are delighted that Edward Rakshi has been appointed as the new Headteacher for Yate Academy from 1st September 2023. Edward brings a wealth of experience to the role, currently working as Head of School at Mulberry Academy Shoreditch. He is passionate about education and has a proven track record of achieving outstanding results.
Izzy Ambrose, Director of Secondary Education, says: "I am thrilled to welcome Edward to Greenshaw Learning Trust and Yate Academy. I very much look forward to working with him to continue to build on the school's successes and drive further improvements."
Edward says: "it gives me great pleasure to introduce myself to everyone at the Greenshaw Learning Trust as the new Headteacher of Yate Academy. I am honoured and privileged to have been chosen to continue to develop this fantastic school onto the next stage of its journey and can't wait to start in September."