Queen Elizabeth II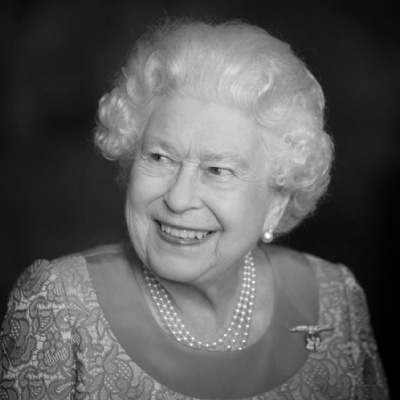 Nation mourns HRH Queen Elizabeth II.
With sadness and admiration, we recognise the grace, passion, determination, devotion and deep personal humility shown by Her Majesty The Queen throughout her reign.
The country has now entered a period of national mourning that will continue until the date of the state funeral. We have been advised that schools should remain open and our schools will update parents if this should change.
Guidance providing the public, businesses and institutions with advice on the period of national mourning, following the death of Her Majesty Queen Elizabeth II, will be issued by the Cabinet Office.