Tyndale Primary School appoints headteacher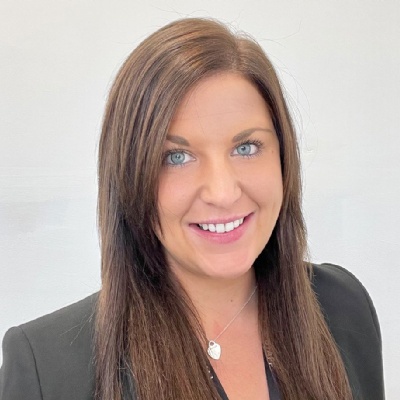 Katie Parkhouse is the new Headteacher.
We are delighted to announce that Miss Katie Parkhouse has been appointed as headteacher for Tyndale Primary School, in Yate, South Gloucestershire. Miss Parkhouse has been a dedicated member of staff at Greenshaw Learning Trust's primary schools for a number of years and was formerly the Deputy Headteacher at Tyndale Primary School.
Mary Hutton, Chair of Governors of Tyndale Primary School, said: "We are delighted to appoint Katie Parkhouse as the headteacher of Tyndale. Katie has shown great passion and dedication for the school and we are confident that she has the skills, expertise and determination to drive Tyndale Primary School forward in its journey of improvement."