Delay in Sir John Hunt joining The Trust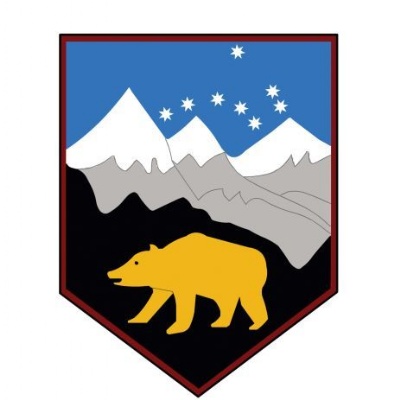 Sir John Hunt were due to become an academy and join the Trust on 1 September 2021.
Sir John Hunt Community Sports College in Plymouth, has been granted approval by the Regional Schools Commissioner to join the Greenshaw Learning Trust. Many key steps required for the school to convert to an academy and transfer have been completed. However, the school is on a Private Finance Initiative (PFI) shared campus, which increases the complexity and number of legal processes to be completed. The conversion project team will continue to drive this forward to ensure the transfer takes place as soon as possible. The Greenshaw Learning Trust is working closely with the school, and the staff and students are already being treated as part of the GLT family ahead of the transfer.