Plymouth identified for investment in school improvement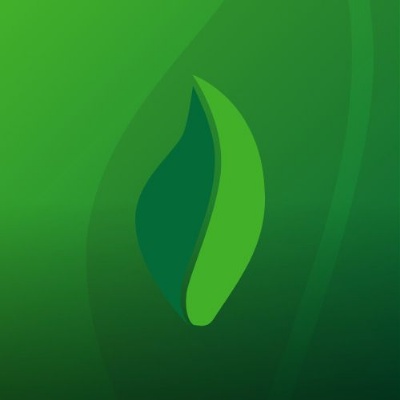 Plymouth announced as one of four areas to benefit from the new initiative
The Greenshaw Learning Trust welcomes today's announcement by the Department for Education of funding to support school improvement in Plymouth. The initiative drives a new approach of raising attainment and standards in schools through greater place-based collaboration.
The Department for Education has announced that Plymouth will be one of four areas in the country selected to benefit from the new initiative and share the £10 million to be invested in supporting schools in improving the attainment of children and young people.
The areas have been selected on evidence that they are likely to succeed in adopting the new place-based approach that will see schools collaborating with each other and working together to share priorities, expertise and experience.
Will Smith, CEO of the Greenshaw Learning Trust, commented: "We welcome the opportunity and funding to support Plymouth's place-based approach to school improvement. We are committed to working collaboratively with the local authority, other Multi Academy Trusts and schools across Plymouth. This significant investment by the Department for Education in place-based, collaborative school improvement across the city will ensure continued and sustainable improvements in the life chances of Plymouth's young people."