New Platform for GLT Online Curriculum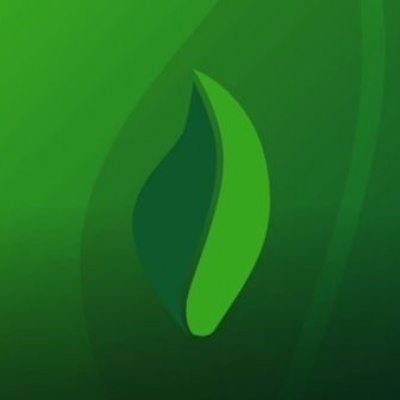 New remote learning platform launched
The Greenshaw Learning Trust, along with our partners E4Education have been working on improving the accessibility and navigation of our online curriculum for teachers and students. Over 3000 online lessons can be found on our website and students will now have the ability to complete and download or print quizzes and exit forms to submit to their teachers, regardless of which school they go to.
The curriculum is displayed by subject or year group and offers Year 7 to 10 in English, maths (foundation, higher and express), science (foundation and higher), humanities, modern languages, PE and religious studies, as well as primary / secondary phonics lessons. The series of video lessons are structured around a low stakes quiz available to download and print, direct teacher instruction, student tasks/practice and a lesson review to provide simple feedback of the student's knowledge and understanding.
The Greenshaw Learning Trust has always been an outward-facing trust, working collaboratively across the educational community. The GLT's online learning curriculum is freely available to all schools by clicking here.
Please note that our GLT Curriculum YouTube channel will be closing shortly. For easy reference to future lessons teachers may have planned, please find a directory of revised links here.