GLT to reduce carbon footprint by over 50%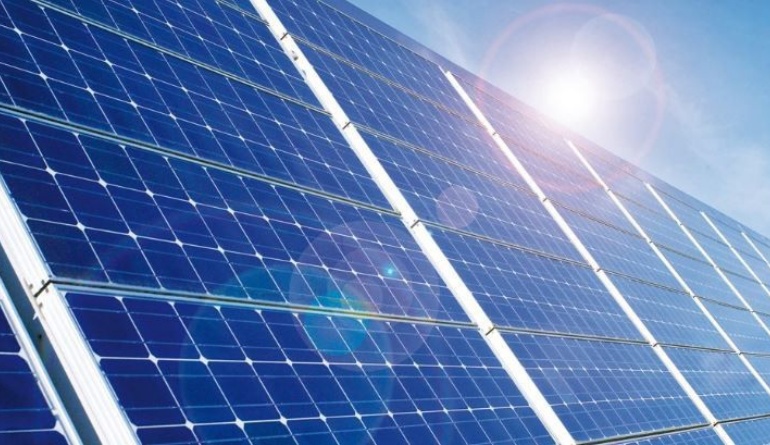 The Trust is implementing an innovatiove energy strategy.
The Greenshaw Learning Trust is implementing an innovative energy strategy that will save over £7 million and 14,000 tonnes of carbon dioxide across the Trust over the next 20 years, which will reduce carbon emissions by over 50% in 2020.
With electricity usage across the Trust at over 6.5 million kilowatts, energy was identified as a significant and rising cost within schools' budgets. The Shared Services saw opportunities for both financial savings and the reduction of carbon emissions. Working with Barker and EO Consulting, the Shared Services developed proposals to help transform the Trust's energy usage profile, to enhance and meet government carbon reduction targets and to save money.
Firstly, a co-ordinated procurement strategy was implemented that allowed rationalised billing and leveraged the buying power of the Trust to receive the best energy deals from the energy suppliers.
During the summer holiday LED lighting and photo-voltaic arrays will be installed across the whole of the Trust estate with the aim of minimising the amount of electricity being used and reducing the demand from grid supply.