Greenshaw Learning Trust and Black Lives Matter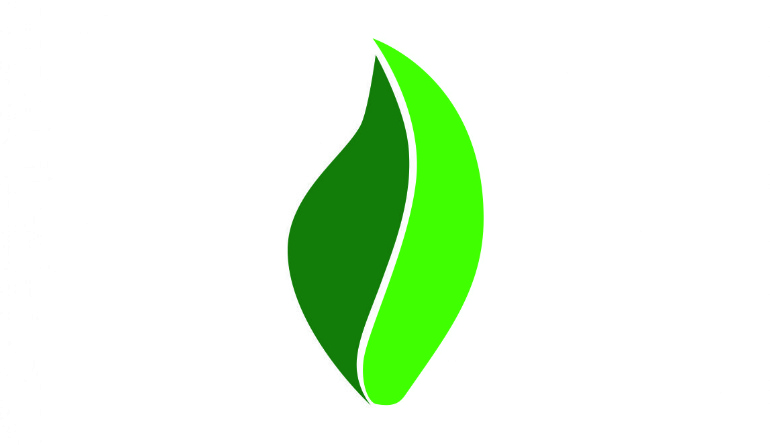 Please find a message from Will Smith, CEO of the Greenshaw Learning Trust and Roger Mills, Chair of the Board of Trustees of the Greenshaw Learning Trust.
As a diverse family of schools, the Greenshaw Learning Trust prides itself on its inclusive policies and practice. We welcome everybody to our schools regardless of background, creed or colour and expect everyone to be treated equally and with respect.
Following the death of George Floyd in America, many members of our communities have rightly raised their voices in support of Black Lives Matter, and asked and expected more action against racism, not just in America, not just in our country and our wider community but also in our Trust and across our schools.
It is not enough to simply not be racist, we must all seek to educate ourselves about what is happening now, what has happened in the past and what we can all do to tackle injustice and discrimination in all its forms. Across our schools, governors, headteachers, leaders, teachers and support staff are expected to teach our children the importance of upholding these values.
We want all of our school communities to know that we will do everything in our power to actively promote and reinforce the value of equality, and we will challenge anyone who behaves in a manner that goes against this value. Maintaining the highest standards of behaviour in everyone associated with our organisation is one part of this promise, but it also includes ensuring that we have an appropriate curriculum in each of our schools and that we appoint adults across our organisation who also share those values.
While the situation which has led to this discussion is horrific, it is reassuring to hear so many of our school communities speaking out and coming together on such an important issue.
We know that for many of you, racism and discrimination is a daily occurrence. The Greenshaw Learning Trust family stands together and will take all action necessary to challenge that discrimination.
We also know that we can do more, and we can improve. We are committed to that improvement.
Roger Mills Will Smith
Chair of Board of Trustees Chief Executive Officer