COVID-19 17 March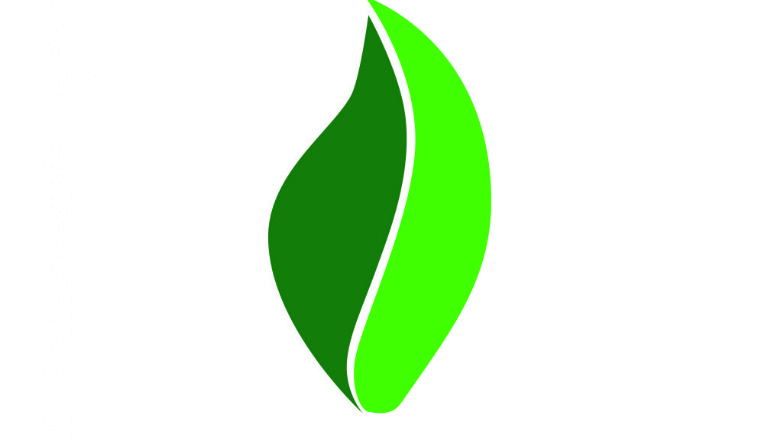 The latest advice on COVID-19.
The safety and well-being of our students, staff and our schools' wider communities are our highest priority. We receive, and act, on guidance from Public Health England and the Department for Education and this will continue as the situation develops. Each of our schools is in regular contact with their communities and partial or full school closure details will be communicated by individual schools. Our school details can be found here.
In these unprecedented times, the Greenshaw Learning Trust remains fully committed to continuous learning for its students. Our schools are prepared in the event of closure and students will have access to virtual learning resources. Each school will be in contact with parents and students, as and when necessary, with further details on how to access learning materials.
For the latest advice on COVID-19 please visit: