The future of Gloucester Academy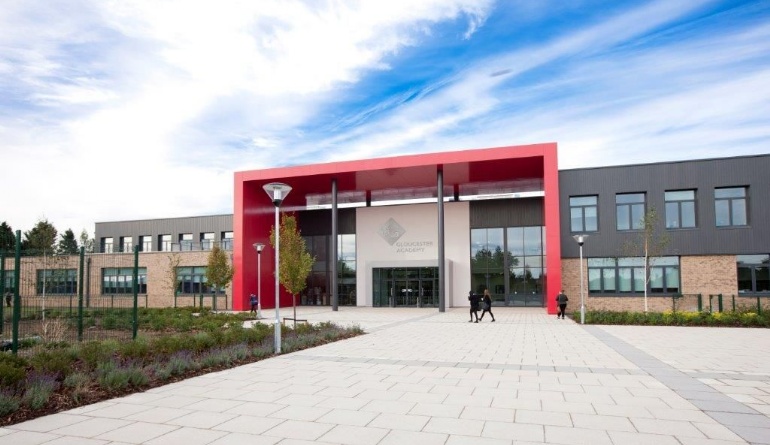 Joint statement by the White Horse Federation and the Greenshaw Learning Trust.
Since 2014, The White Horse Federation has worked hard to overcome the considerable challenges that have held back improvements at Gloucester Academy. Ofsted has recognised the recent successes delivered by the principal, Paul Holroyd, since his appointment in 2019. The school and the Federation have been evaluating all possible strategies to further improve outcomes for students at the school. After long deliberation, it has been decided that Gloucester Academy would benefit from being part of a trust with deeper links in the Gloucestershire area. The proposed transfer of Gloucester Academy to the Greenshaw Learning Trust will enable the school to benefit from close collaboration with the Trust's local schools. This proposal will be considered by the Regional Schools Commissioner on behalf of the Secretary of State for Education, with advice from the Headteacher Board.

Dr Nicholas Capstick OBE, CEO of The White Horse Federation, said: "At The White Horse Federation, our goal has, and always will be, to do what is best for the young people we support, and this decision was made with the school's students in mind."

"Over the last six years, the school has made considerable progress. Recently Ofsted referenced that Gloucester Academy senior leaders are determined to develop a curriculum that raises aspirations of pupils. The Greenshaw Learning Trust shares our values and commitment to providing the very best education provision for students, and has the ability to continue our work to transform Gloucester Academy into an outstanding school."

Will Smith, CEO of the Greenshaw Learning Trust, said: "We would welcome Gloucester Academy into the Greenshaw family. Close collaboration with our other Gloucester schools and the wider Trust will ensure that Gloucester Academy will continue on its improvement journey. We are ambitious for all our schools and their students, and we are committed to providing a supportive and inclusive learning environment to enable every young person to fulfil their potential."

The White Horse Federation and the Greenshaw Learning Trust are planning to consult with staff, parents, and the school's wider community on the proposal. Further details on the consultation meetings will be published following the Headteacher Board on 10 February 2020.