Outstanding across the board at Victor Seymour Infants' School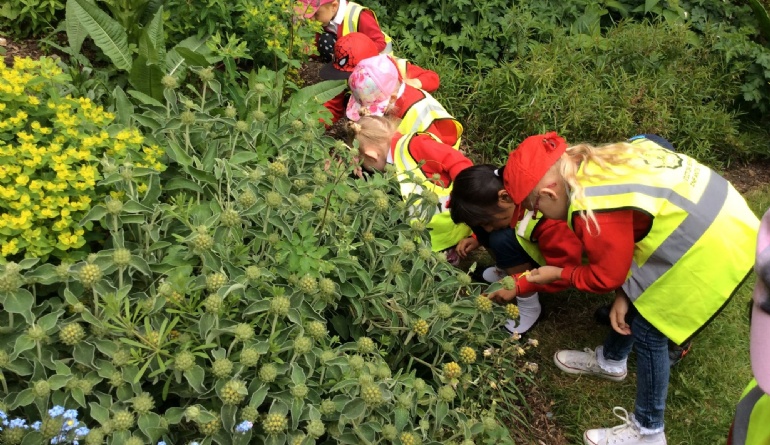 Recent Ofsted inspection rated all areas of the school to be outstanding
The recent Ofsted inspection at Victor Seymour Infants' School in September 2019 rated all areas of the school to be outstanding. Staff, students and governors at the school were delighted with the outcome of the inspection.

Ofsted reviewed the quality of education, behaviour and attitudes personal development, leadership and management and the early years provision and all areas were considered to be outstanding.

The inspection team found that everyone involved in the school understands what pupils should achieve and shares highs expectations for all pupils. They said that pupils like the way teachers make lessons fun and interesting. They understand the ways teachers explain things to them. This helps them remember what they have learned.

Victor Seymour Infants' School has been a part of the Greenshaw Learning Trust since July 2016 and has benefited from close collaboration with schools across the Trust.

Helen Matt, Headteacher of Victor Seymour Infants' School, said: "We are very proud to receive an outstanding rating and it is testament to the passion and hard work of the whole school community. It was particularly pleasing that the inspection recognised how well the school leaders and staff know the children. We pride ourselves on providing a strong learning community and will continue to encourage and support every child to reach their full potential."

Will Smith, CEO of the Greenshaw Learning Trust, said: "We are delighted for Victor Seymour Infants' School on this significant achievement. The report is further evidence of the impact of the hard work of all staff, pupils, governors and the support from the Greenshaw Learning Trust."

To view the full report, please click here.