Henbury School joins the Greenshaw Learning Trust as Blaise High School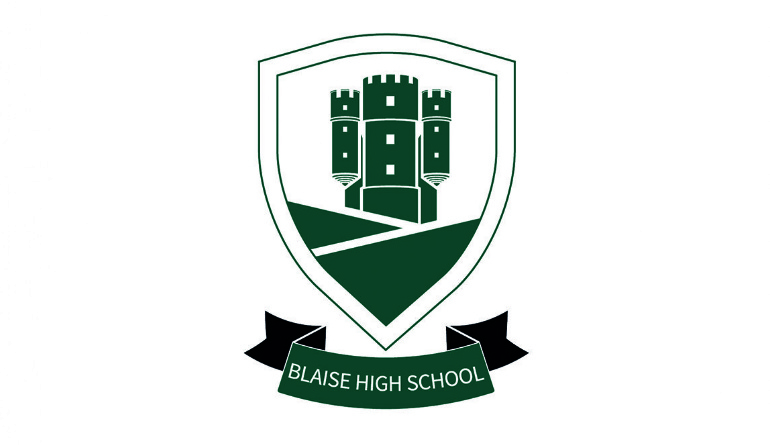 Blaise High School has opened its doors as the latest member of the Greenshaw Learning Trust.
On 2 September 2019, Blaise High School in Bristol opened its doors as the latest member of the Greenshaw Learning Trust. Blaise High School, formerly Henbury School, is a co-educational, fully comprehensive school for young people aged 11 to 18 years in the west region of Bristol.

After consultation with the local community, the Governing Body of Henbury School agreed that the best way forward for the school was to join the Trust. Since January 2019, the Greenshaw Learning Trust has worked with the Department for Education, school governors and staff to prepare the school for transfer and has provided senior leadership support, which has already brought about significant improvements.

A significant milestone in the school's development is the appointment of the new headteacher, Katherine Brown. Ms Brown was the Deputy Head Teacher at Ark Globe Academy in Elephant and Castle, London and was instrumental in significantly improving outcomes for students. Ms Brown will be in post for the start of the new academic year.

Will Smith, CEO for the Greenshaw Learning Trust, commented: "We are delighted to welcome Blaise High School into our family. We have already been working closely with the school community to support the school on its improvement journey and we look forward to that continuing under new Headteacher, Katherine Brown."

The Board of Trustees of the Greenshaw Learning Trust has appointed Therese Gillespie as Chair of the Local Governing Body.