Rosehill site for new school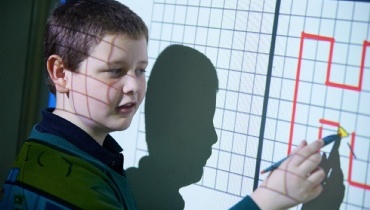 The disused All Weather Pitch at Rosehill has been identified by the DfE as the preferred site for Sutton's new secondary school
The Greenshaw Learning Trust has been informed by the Department for Education (DfE) that their preferred site for the proposed new secondary school is the Rosehill All Weather Pitch (AWP).
The reasons given for selecting the Rosehill All Weather Pitch as the preferred site are that: it is a bigger site making more space available for the school, it is adjacent to playing fields and sports facilities giving opportunities for partnership working, and it is close to Greenshaw High School to enable sharing of resources and specialist teaching staff.
The Sutton Hospital site has been discounted for a number of reasons, mainly due to the location and size of the site. The available land is extremely small for a secondary school and would result in a dominating multi-storey building with limited space for external PE and car parking.
The DfE has formally notified Sutton Council of its decision and is working with them to agree terms to take control of the necessary land for the school.
The Greenshaw Learning Trust agrees that the Rosehill All Weather Pitch is the preferred site for the school for the reasons given above.