National Inset Day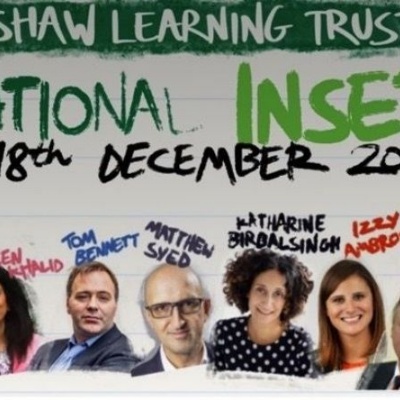 National Inset Day hosted by the Greenshaw Learning Trust.
The Greenshaw Learning Trust is delighted to be hosting a national inset day on Friday 18 December supported by We Are In Beta and e4education. This event is open and FREE to all teachers and school leaders.
To take away the pressure on schools up and down the country organising their own inset day, we have brought together a packed programme of the very best speakers from education and beyond. The final agenda can be found here.
The inspiring and informative virtual event starts at 9.30am and will run through to 11.45am. The event will be a time for the education community to come together to celebrate the incredible feats achieved by the teaching profession in tackling the challenges of coronavirus, with a particular focus on staff health and wellbeing.
The event is being hosted on the We Are In Beta platform, accessed from school or from home, individually, or as a staff team. All registered delegates will receive regular updates on the confirmed speakers, a recording of the talks and a free health and wellbeing pack following the inset day. Each session has been pre-recorded but will be released live so it can be watched together in real-time and discussed.
Join us to connect, learn and be part of #GLTnationalinsetday. Register your interest here