Working for us
The Greenshaw Learning Trust is a forward thinking, dynamic and growing organisation and is ambitious for its staff. This is an exciting time for us as we grow and develop and we are committed to providing a supportive and inclusive environment for our staff, as well as our students.
Who are we?
The Greenshaw Learning Trust is a successful multi academy trust that provides high quality comprehensive, non-selective and inclusive education. The Trust is committed to meeting the needs of every student and our schools offer a broad curriculum and wide range of special needs provision in a welcoming and challenging environment.
We are extremely proud of our success, but we are not complacent. We believe that we can – as an academy trust, as schools and as individuals – always improve. We are all 'Always Learning'.
Each school in the GLT is led by its own leadership team and a governing body, which have the support of the wider Trust to help them achieve their objectives for their school. Being part of the Trust provides our schools with an effective structure, collaboration, and support. Our culture of trust and openness fosters mutual support and continual improvement.
School-to-school collaboration is enabled by regular contact between school leaders. Our shared services professionals provide a wide range of effective, rapid and flexible support, advice and guidance to our schools, including curriculum support, school improvement, staff training and development, admissions, attendance, behaviour, safeguarding and SEND, pupil services, estates, finance, HR, IT, catering, clerking, procurement and governance.
From its establishment as a multi academy trust in 2014, the Trust has grown significantly and currently employs around 2,600 people and educates over 16,200 students. We have approval to open a new secondary special school in South London and we are planning to grow further over the coming months and years.
Make the Greenshaw Learning Trust your next move
For all our latest vacancies and for information about how to apply, click on the link below.
Working for us
Hear about what some of our people say about being part of the Greenshaw Learning Trust...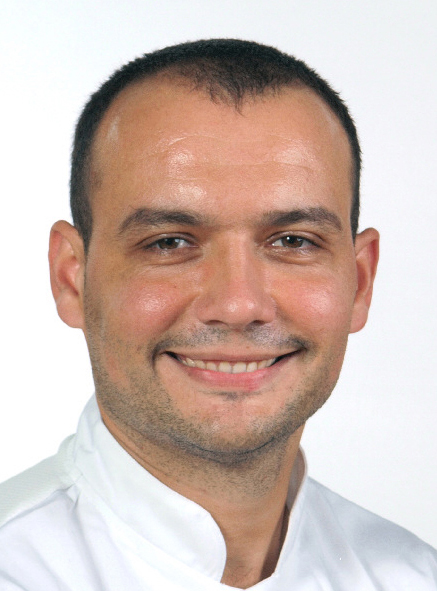 Luis Deabreau,
Head of Catering
"I believe we can achieve success by helping and collaborating with every one of our schools to ensure we can provide the best service we can across the entire Trust."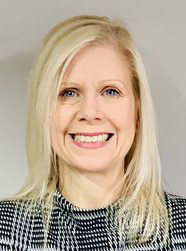 Mel Flower,
Estates Project Manager
"I'm really excited to lead the estates team through the next period of growth for the Trust. I enjoy reflecting at the end of a project on a job well done and watching the spaces being used by students and staff alike."
Fi Boucher,
Admissions Lead
"No day is the same. It's great to know we can apply our knowledge to support primary and secondary schools and parents. We have a fantastic and supportive team and great relationships with staff and headteachers in our schools."
Our schools TEST
To find out more about the schools in the Greenshaw Learning Trust, please click below.
What's in it for you?
To find out more about what we can offer, please click below.
Where are our offices?
Our shared services team work out of three regional offices based within our schools in Sutton (Greenshaw High School), Gloucester (Gloucester Academy) and Plymouth (Stoke Damerel Community College). The Greenshaw Learning Trust has a hybrid working policy.