News from our secondary schools
The birth of the book club at Blaise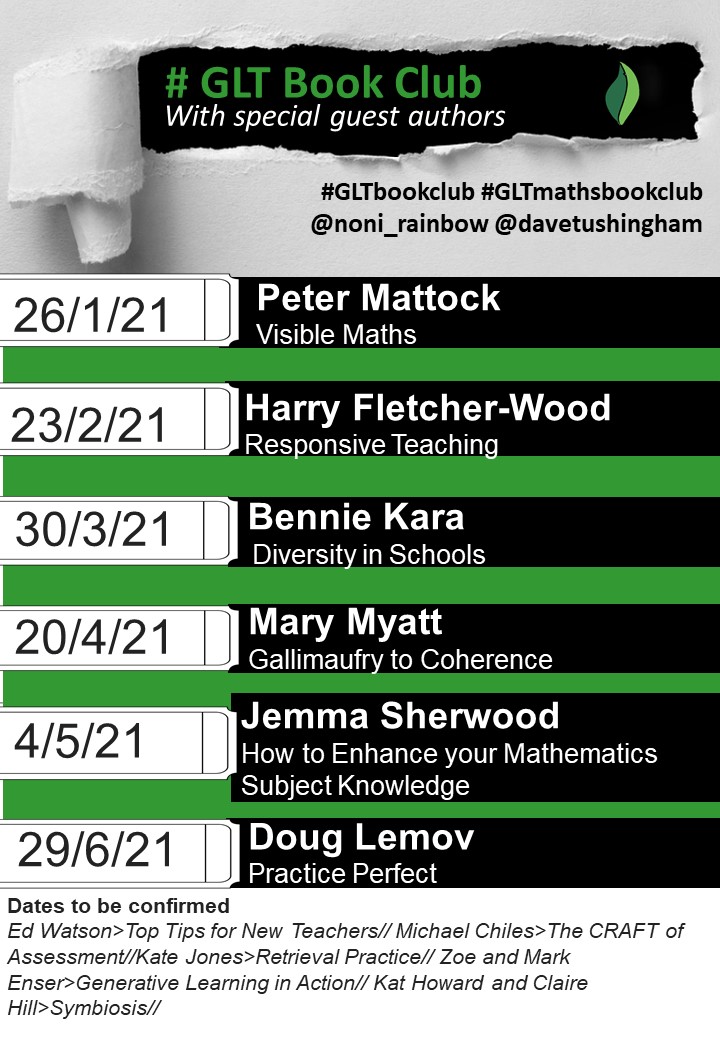 This academic year saw the birth of the Greenshaw Learning Trust (Maths) book club, an idea from the Rhiannon Rainbow, the Trust's School Improvement Lead for Mathematics. The book club came about from appreciating the importance of understanding the latest educational research and what this looks like in the classroom. The demand for this type of professional development has been high and there are currently over 100 members from across the Trust and beyond.
Staff who are signed up to the book club are given an extract to read from a piece of popular and relevant literature before the session. They then come together as a group to discuss their thoughts and ideas on the extract. This is done in the company of the author themselves, who will start off by introducing the book and then will join in the discussion as one of the participants. Discussions are organic – they are very open with their thoughts and are all keen to learn more from the book and from each other. At the end of a session, each member offers their individual take-away. These take-aways are then collated and shared alongside a recording of the session.
The book club started off being a maths book club, where there would be two sessions per term. One session would look at general teaching ideas and the second session would then use a maths-specific text. This was designed to support us as maths teachers to understand how general teaching and learning ideas link specifically to the teaching of our subject. The book club has since expanded and they have now started reading material from more and more subjects, across both primary and secondary settings. They are now looking to introduce a 'book club mini' where staff meet separately after the main session to talk about the extract and the original session in more detail.
Mr Tushingham, Head of Mathematics at Blaise High School, said: "It is a wonderful journey, we are all learning loads. Having the opportunity to meet and talk about literature in the job we love is a pure joy!"
---
Brakenhale school supports its local community
Brakenhale School has been supporting its local community in Bracknell through the pandemic in a variety of ways.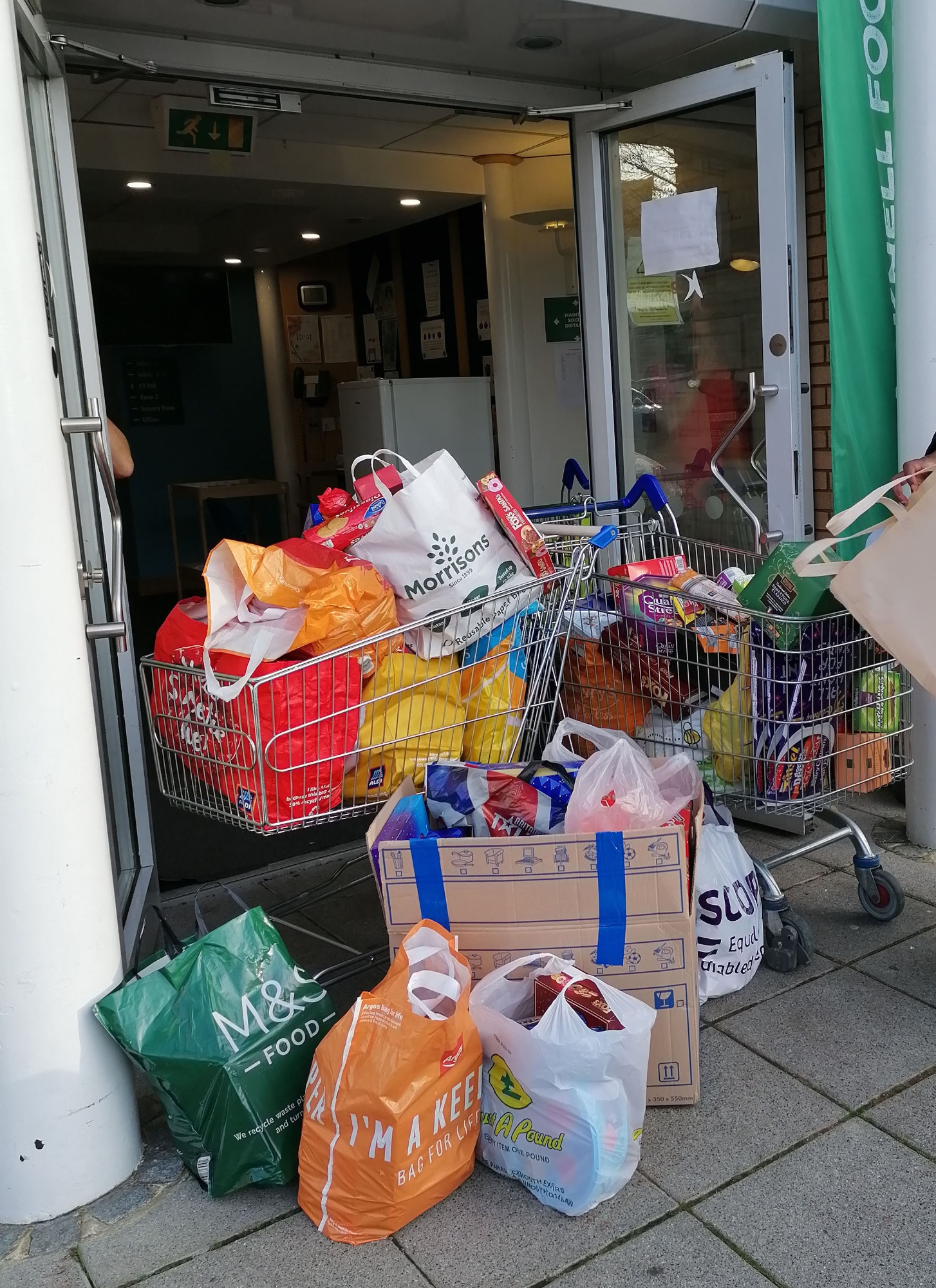 Parents, students and staff have given huge support to the local food bank in Bracknell. They delivered three car loads of items to the food bank before Christmas. Miss Douse, Head of Year 11, said: "It's a lovely feeling knowing you've made a difference to people we don't even know on Christmas Day. I know when you sit down to have your own Christmas dinner, you will have a warm feeling knowing you've helped to make the same happen for another family."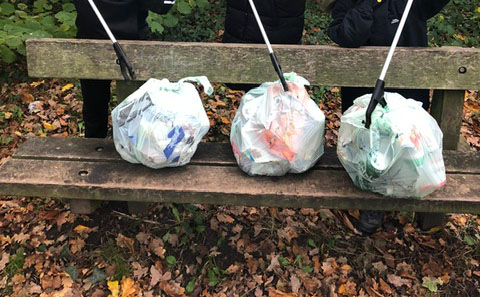 Myles, in Year 7, led a litter picking crew during the autumn half term. With his friend, Faith, and younger brother Arthur, Myles walked around Savernake Pond and collected three huge bags of rubbish. The school is very proud of their continuous dedication to our planet and efforts in cleaning up rubbish around our amazing natural spaces. They are an awesome group of students who care about the wildlife, the planet and the devastation that discarding rubbish can cause.
---
A Gallery of Excellence at Greenshaw
As Greenshaw High School finishes its third week of online learning, staff have been receiving emails containing examples of brilliant work submitted by its students. The school has created a Gallery of Excellence on its website to celebrate its students' resilience and commitment to learning, as well as a huge array of their talents.
All of the work in the gallery has been produced whilst students are away from school during the restricted opening. They have been showcasing some amazing artwork, but also written responses, to show the full range of learning tasks undertaken each week.
Mr House, Headteacher, said: "It is important to recognise students' resilience and hard work. We wanted to create a narrative around success with our students, staff and families, despite the challenges caused by the pandemic."
Please take a moment to visit the gallery and get a sense of the many excellent examples of extended writing, maths, science, artwork and learning in other forms.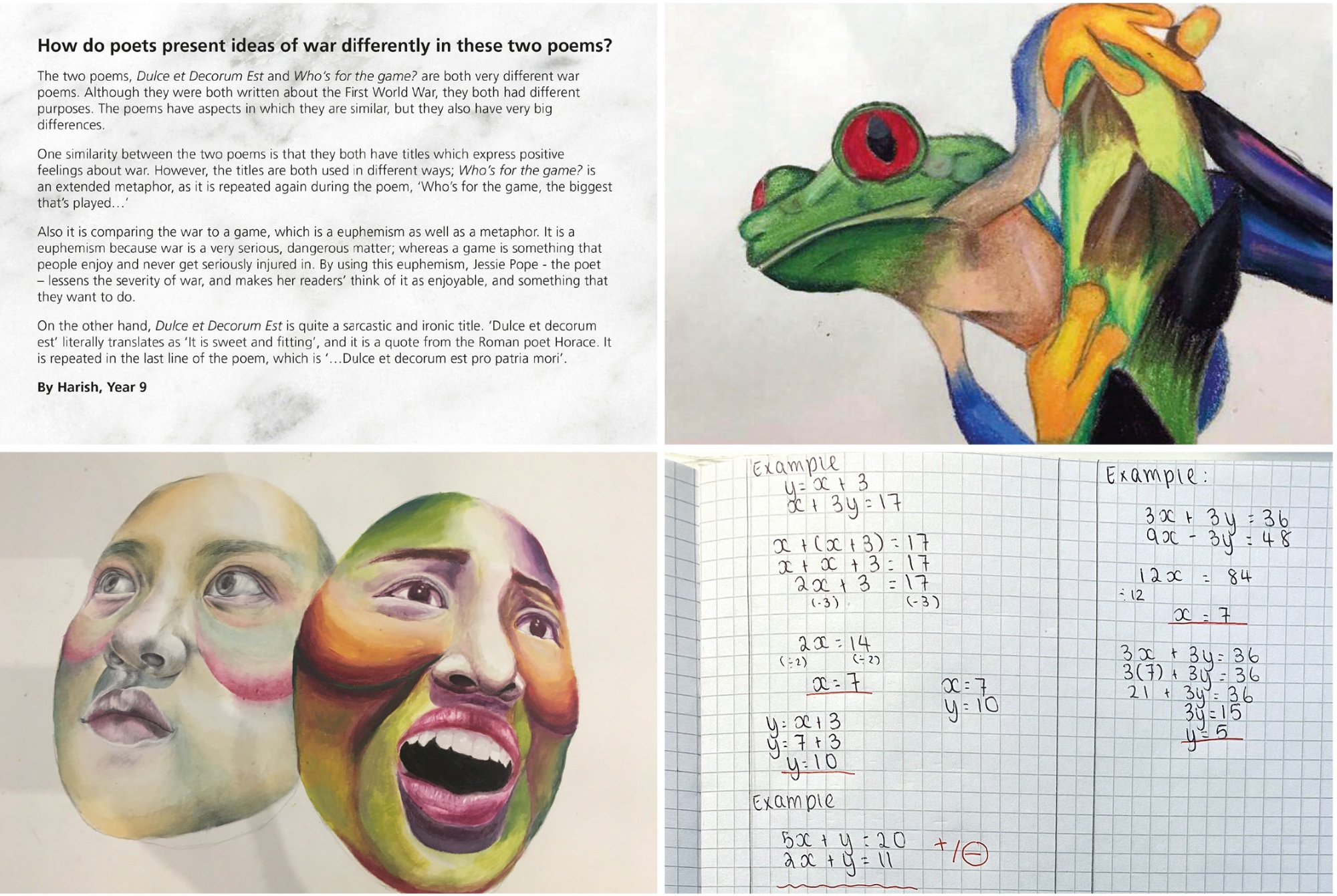 ---
Broadwater students rise to the fitness challenge
Broadwater School students have been challenged, in their houses, to complete a 2676.64km circuit of trips usually taken by the school during the year. This challenge has been extended to include all members of each household. Students can use parents/guardians and siblings to increase their distances each week as part of their team. All distances go towards their overall house distance which is updated each week.
Broadwater students have also been challenged to complete a high intensity fitness circuit as quickly as possible. Ten jump squats, ten squats, ten sit ups and followed by nine of each, then eight, all the way to one. Three minutes was the time set. The challenge was also opened up to compete against other schools in the area.
---
Five Acres wins international award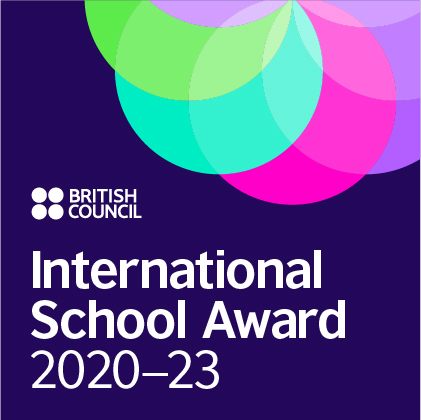 Five Acres High School has been awarded the British Council's prestigious International School Award in recognition of its work to bring the world into the classroom through the outstanding development of the international dimension in the curriculum.
The International School Award celebrates the achievements of schools that do exceptional work in international education. Fostering an international dimension in the curriculum is at the heart of the British Council's work with schools, so that young people gain the cultural understanding and skills they need for life and work in today's world.
Five Acres High School's international work is part of its Character Education programme launched by Rhiannon Rainbow and Bekki Smith in spring 2019. The school works closely with Paul Kay, Marilyn Cox, Nick Penny and Iain Baird from the Committee of the Coleford Twinning Association, to offer opportunities for its students to have cross-cultural experiences with students from St Hilaire de Riez, Coleford's twinned town. These have included annual visits of students from Collège Pierre Garcie Ferrande, as well as the school's choir, led by Kirsten Barker, being the opening act for the Fête de la Musique in St Hilaire de Riez, which went virtual for the first time in June 2020. Nick Penny, Mayor of Coleford, said: "The Five Acres High School choir opened the show and set an extremely high standard for our French friends to follow!"
Five Acres High School is also committed to the Tujuane (Swahili meaning 'Let us know each other') UK-Kenya Student Exchange Project, part of which is regular student exchange between three schools in the Forest of Dean and Gloucestershire and the Gilwatsi Secondary School in western Kenya. Iain Baird, who was one of the original three teachers that set up the project in 2002 and is now a British Council School Ambassador, is still central to the ongoing environmental and cross-curricular work to which Five Acres High School is committed.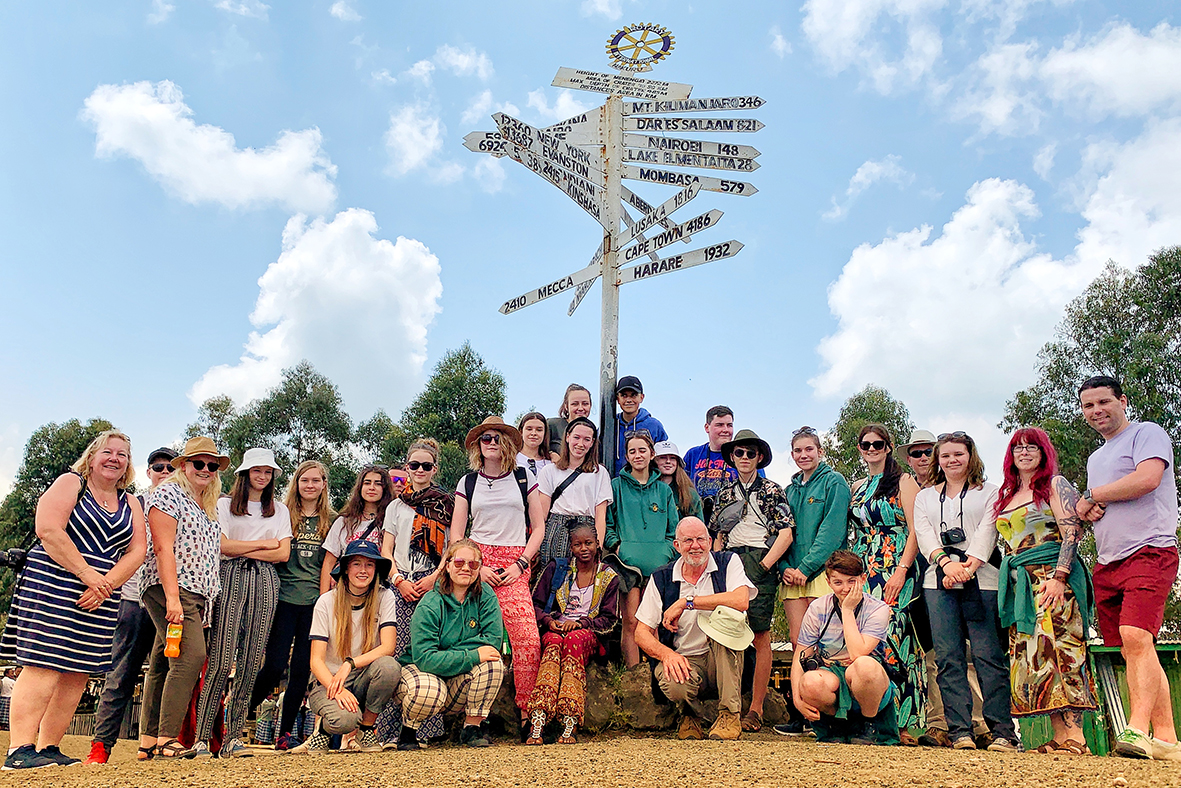 ---
Henley Bank launches Legacy system
One of the most exciting things to happen to at Henley Bank High School this term has been the launch of its Legacy Colour System. Using the school's values as the foundation, students and staff have been provided with pathways of challenging activities for them to complete in order to achieve their half colour and full colour awards.
Mrs Benfield, Assistant Head at Five Acres, said: "It has been wonderful to see and hear so many students engage with such enthusiasm and I would like to make a special mention of Louie and Seren who have come up with some fantastic ideas for their half colours in Respect and Confidence. One student in particular stands out for their outstanding work in Determination and has received their half colour: Adam. I would also like to say well done to Ms O'Connell who has successfully achieved her Confidence full colour too!"
Five Acres Colour Ambassadors, Miss Saltmarsh, Miss Lothian, Miss Bythell, Ms O'Connell and Mr Haseler, are busy working on some Fun Friday challenges for their Colour. Mr Dance and Miss Lothian have also joined the Legacy team as Clubs Ambassador and Equality and Diversity Ambassador. This will ensure that all the school's activities under the Legacy umbrella are inclusive and give all students the opportunity to thrive.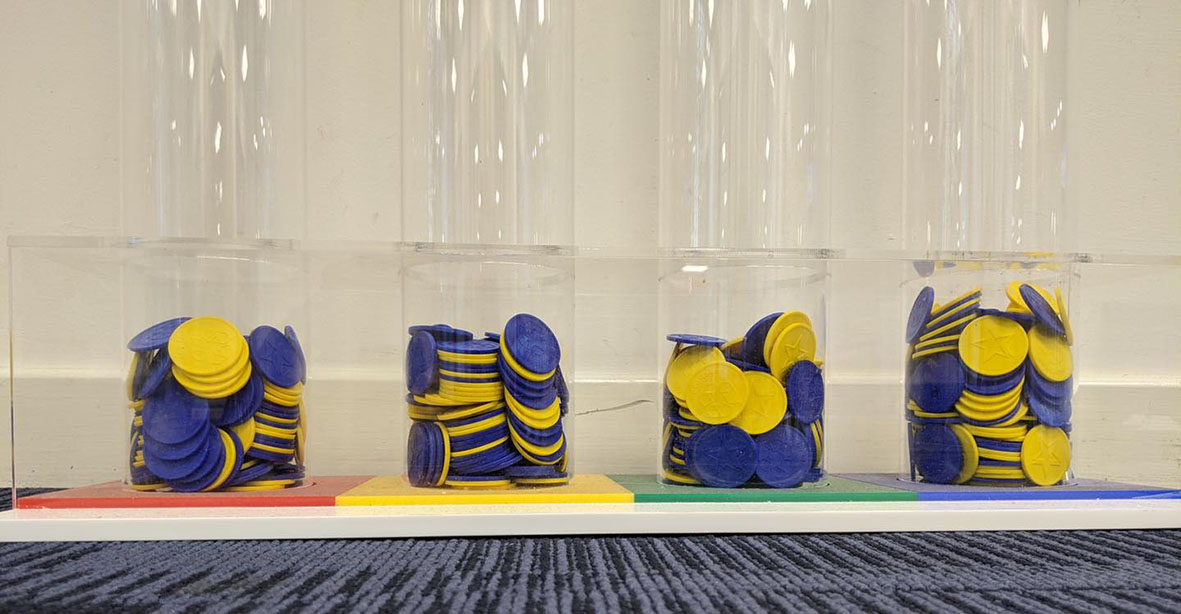 ---
PE is leading the way at Holmleigh Park
With restricted opening returning to schools in January, it has never been more important for students to stay healthy and active.
That's why, across the Greenshaw Learning Trust, our schools have continued to set PE lessons for students every week. Holmleigh Park has always had a very proud sporting history, and Ms Browning, Head of Girls' PE at the school, has stepped up to the plate.
Ms Browning has produced a course of over 70 workout videos for students (and keen staff and families) across the Trust to join in with. Along with regular appearances from a special guest – Monty, the cat – Ms Browning's videos involve a variety of cardio and strength conditioning circuits and can all be done with minimal space and equipment, which makes them perfect for during lockdown.
Three weeks in and the videos have received over twenty thousand views. If you're looking for a fun way to keep fit, why not follow along here.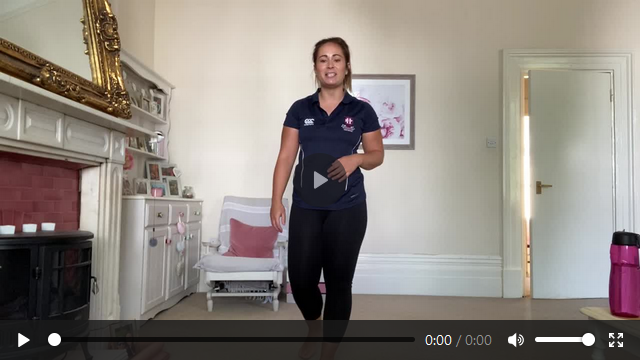 ---
Budding young writers at Stoke Damerel
Our congratulations go to four aspiring young writers at Stoke Damerel Community College, who have been selected for publication after entering their work in a Young Writers' competition.
Maddison, Sophie, Amelia and Ayla were tasked with writing a 100-word story or a mini saga with the title Trapped. The students attended an after-school club over the course of a term before Lockdown Two was introduced.
Miss Burroughs and Mrs Henderson worked on drafts with the students until they were happy to submit their final pieces for the competition, entitled Young Writers SOS Sagas: Trapped.
Miss Burroughs said: "Whilst in our after-school club, the girls worked together and helped one another as much as they could to improve their writing. We then gave them writing journals so they could continue writing and planning their sagas. "
"To be selected for publication is a wonderful achievement for our students and is a reward for their hard work and creativity."
All four have received a Principal Award for excellence.
---
Yate Academy keeps the positivity high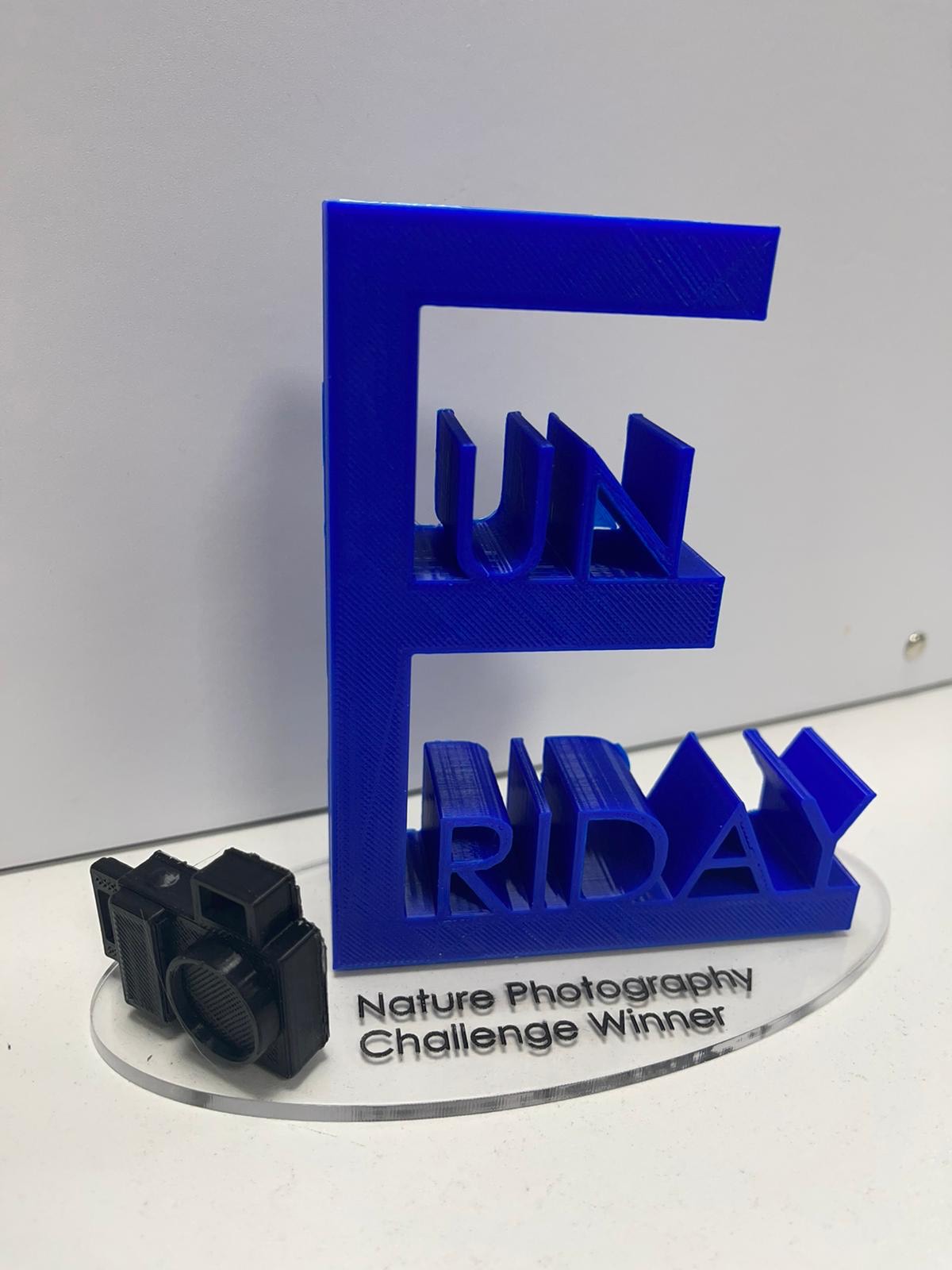 In the dark, cold January mornings there is always a bright spot at Yate Academy! With Mr Killigrew and Miss Malpas taking the helm, the positivity is flowing across the whole community. Episodes of Good Morning Yate, live streamed PE lessons, Late Night at Yate and our weekly Fun Friday activities are keeping students and their families amused and connected with staff, despite not being able to be in school.
But the fun doesn't stop there. Character is a huge part of the culture at the school and staff feel that it is so important to maintain this through lockdown. So, Mr Killigrew and Miss Malpas have also been delivering character badges and prizes to students for the outstanding work they have been completing at home. So far, over 30 badges have been hand-delivered, celebrating achievements in Academia, Culture, Sport and Talent. The students will be able to proudly display their awards on their blazers when they are able to return to school.