Tyndale Primary School is GOOD in ALL areas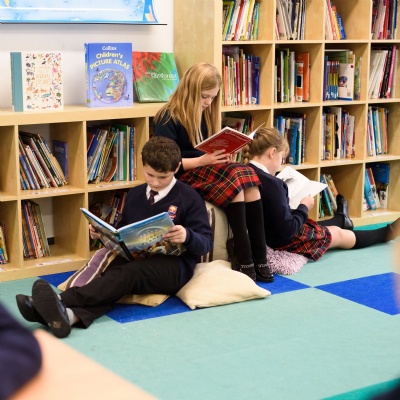 Tyndale Primary School in Yate has been on a significant journey and we are delighted to announce that, following their recent Ofsted inspection, the school has been judged as GOOD in all areas.
In particular, the inspectors noted that Tyndale Primary is a school where, 'everyone is welcome as part of the 'Tyndale Family' and relationships between staff and pupils are strong, rooted in the school's ethos and based on values that include respect and ambition'. The inspectors also noted that, 'staff have high expectations for all pupils and pupils are proud of the rewards they receive for making good choices about their work or behaviour. They know the school rules and behave well'.
The report can be read in full here.
Sam Hunter, GLT Assistant Director of Primary Education, said: "I am incredibly proud of Team Tyndale. Under Katie's leadership they have demonstrated high levels of resilience, positivity and determination. Each line of the report is a reflection of months and months of hard work."
Will Smith, Chief Executive Officer of the Greenshaw Learning Trust, said: "Tyndale Primary School has been on a rapid improvement journey and we are delighted that this has been recognised by OFSTED. In particular, we welcomed the inspectors' observations of the ambitious curriculum, the support for children with Special Educational Needs and the important focus of reading. The entire school community can be proud of the hard work of the children and staff at Tyndale."