Wildmoor Heath judged as Good by Ofsted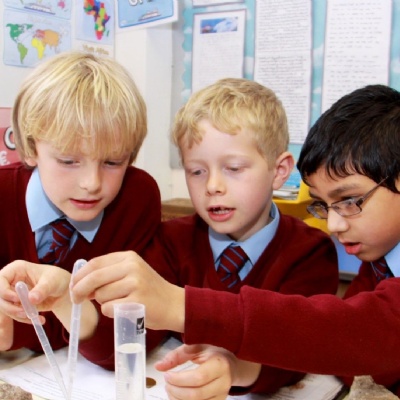 Wildmoor Heath continues to be 'Good'.
Ofsted carried out a Section 8 inspection at Wildmoor Heath School on 24 and 25 May 2022 and the school continues to be 'Good'.
The inspection team found that children at Wildmoor Heath get off to a good start in their education and thrive in this small, happy school. Children enjoy learning, and they appreciate the way that their teachers challenge them and make lessons interesting. Leaders and staff were found to encourage every child to 'reach for the stars' and to be the best that they can be. The inspection team reported that children like to live up to the school's values of 'respect, empathy, aspirations, courage and honesty.'
Leslie Semper, Headteacher of Wildmoor Heath School, said: "We are very proud of this report, as it reflects the nurturing, inclusive and aspirational nature of our school and the dedication and aspirations of a very committed team and a highly supportive community."
To view the full report, please click here.