new platform for the glt & friends book club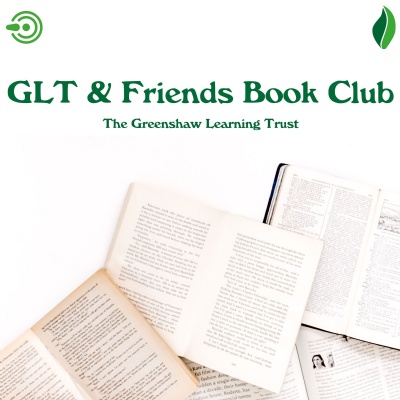 A new platform for the GLT & Friends Book Club is now live and ready to join.
The team have been working hard behind the scenes to develop the GLT & Friends Book Club and part of this development includes a brand-new platform. We are delighted to announce that the platform is now ready.
This platform will be our one-stop shop to all things related to the GLT & Friends Book Club, including where you can access the recordings and resources of all sessions, network with fellow book clubbers, and join the live events.

All previous GLT & Friends Book Club sessions have been categorised and dated, allowing you to catch up with any sessions that you may have missed. Within each session you will find the supporting links document, links to the podcast and video recording, session notes, and any other related documents.
After each new GLT & Friends Book Club, the platform will be updated and you will receive a notification when the recent session is ready to view. Key information will be posted within the 'activity feed' in the left-hand sidebar and after half-term, links to the live sessions will be found in the 'events' section.
You can find us on all podcast platforms by searching for GLT & Friends Book Club or directly here.