Celebration of A Level results across the Greenshaw Learning Trust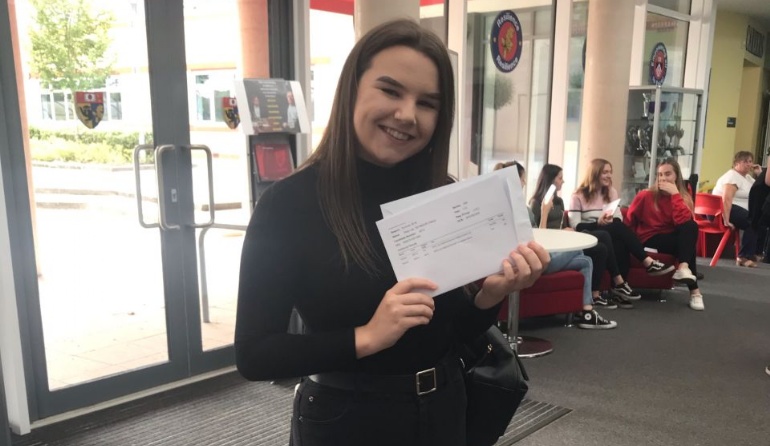 Students and staff are celebrating across the Trust.
Across the Greenshaw Learning Trust, students and staff in our sixth forms have joined together to celebrate their results. The vast majority of our students achieved examination results that will take them on to their first choice university, apprenticeship or college placements.
Will Smith, Chief Executive Officer of Greenshaw Learning Trust, said: "We are delighted that the hard work and commitment of our students, staff and parents has resulted in some excellent results across all of our schools. These results are the culmination of many years of study for students and will lead to first choice university or college placements and in many cases high quality apprenticeships. We believe that there is no ceiling on what our students can achieve now and in the future. We congratulate all of our students and their families and wish them well for the next phase of their learning journey."
For further details, please see each school's individual website:
Brakenhale School
Greenshaw High School
Henley Bank High School
Holmleigh Park High School
Orchard Park High School
Yate Academy