Welcome to our new Chair and Trustees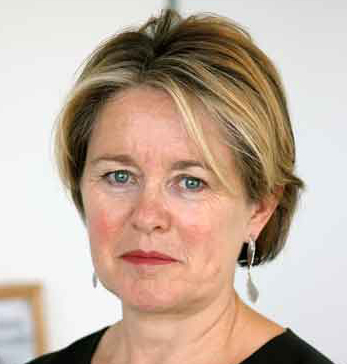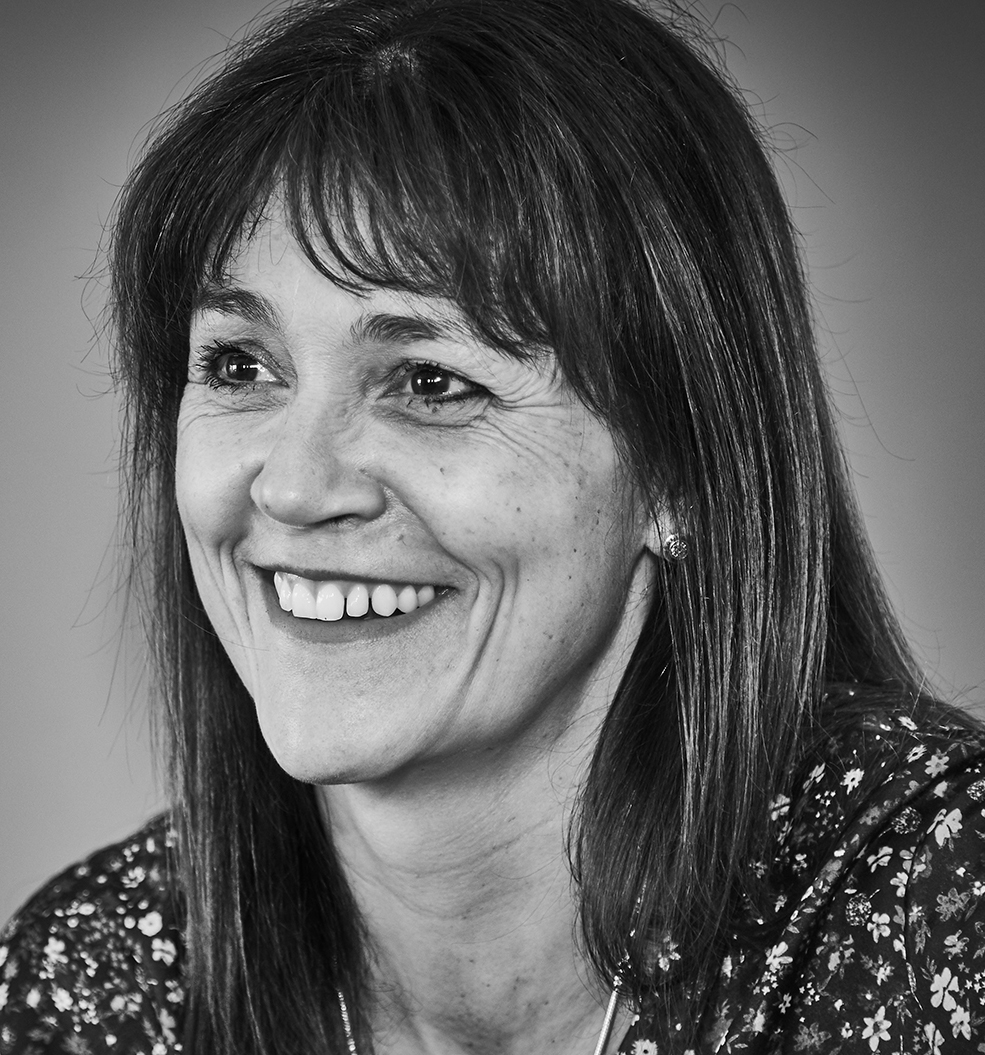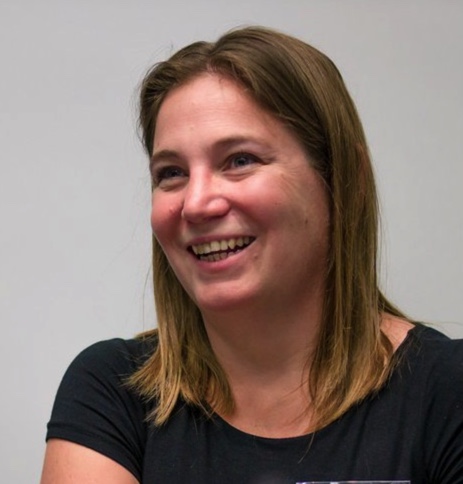 Strong governance is key to the success of the Trust, to provide strategic leadership, oversight of financial and academic performance and to challenge and support the senior leaders. The Board of Trustees is committed to expanding its membership to ensure the continuation of effective governance and succession planning. Since January 2021 two new trustees, Wendy Tout and Karen Wespieser MBE, have joined the Board. The Board of Trustees has also appointed a new Chair, Anne Spackman, on 1st March 2021.
Anne (left) has been a trustee with the Greenshaw Learning Trust for the last two years and is skilled and experienced in communications and organisational transformation. Anne was the Assistant Editor of The Times and was recently the CEO of Career Ready. Her volunteering began in her twenties, when she became trustee, then chair of One Parent Families. Anne is currently a trustee of Royal Springboard which funds boarding school places and community support for children in challenging circumstances.
Wendy (centre) has been involved in school governance since her children were small and has a passion to see that all children receive the education they deserve. Wendy was involved in the establishment of the Inspiring Schools Partnership and their choice to join the Greenshaw Learning Trust in January 2021. Wendy has extensive leadership skills in the financial advisory world and intends to use her experience and skills to ensure that the Trust continues to remain sustainable and in a position to secure the success of children for many years to come.
Karen (right) is an experienced strategic leader skilled in education policy, research and evaluation, project management and media and stakeholder management. She has a particular interest in and knowledge of parental engagement and special educational needs and disabilities. Karen also has executive and governance experience of education charities and is Chief Operating Officer for Parent Ping and Teacher Tapp.
To find out more about the governance of the Trust click here.