Stoke Damerel awarded Character Kitemark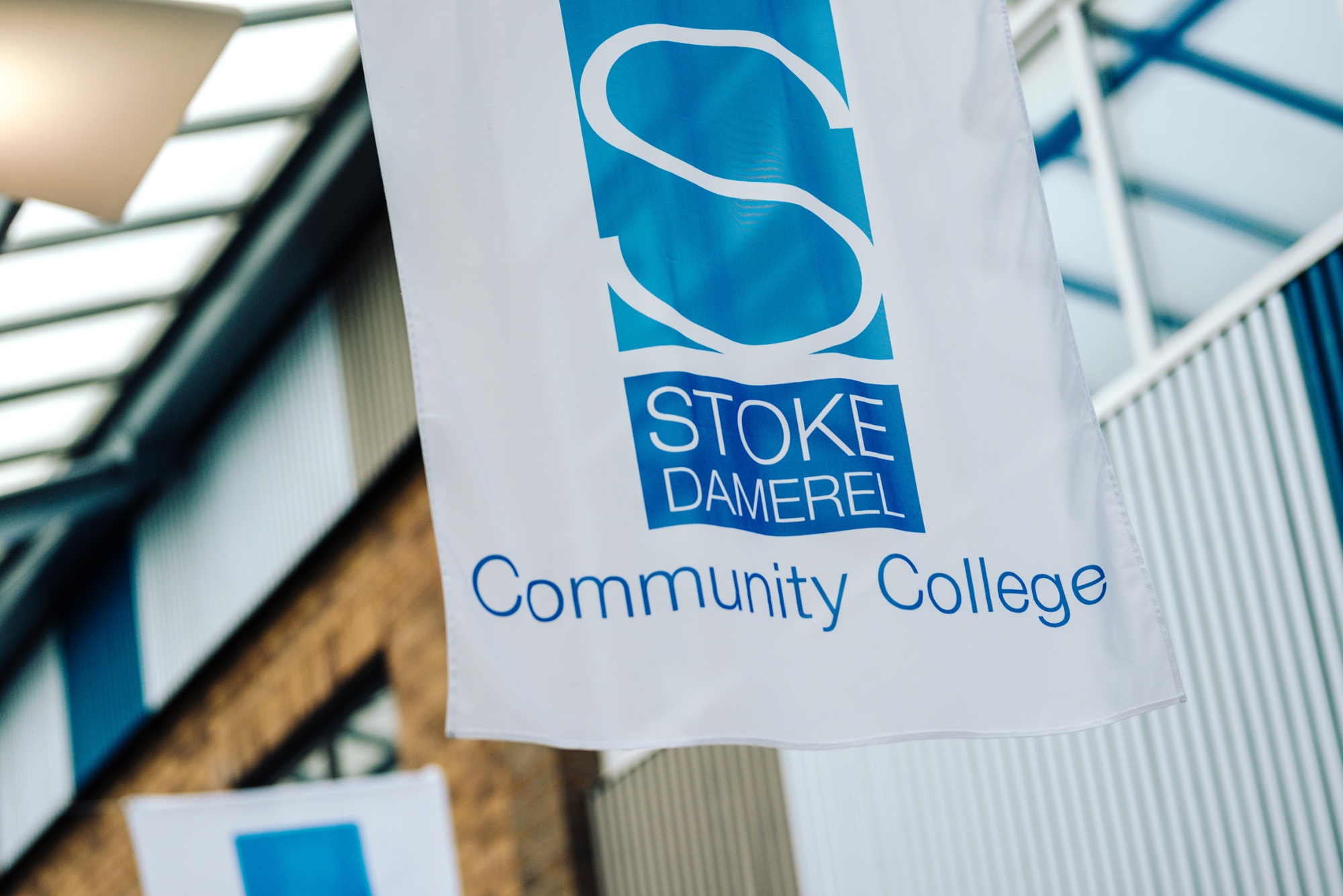 Stoke Damerel Community College is the first school in Plymouth to become a School of Character, after being awarded the prestigious Character Kitemark. The College is one of only 70 schools nationally to receive the kitemark accreditation, which is awarded by the Association for Character Education (ACE).
The kitemark recognises "outstanding character education that is delivered in an explicit, planned and reflective manner," to enable young people to develop positive character qualities. ACE said the accreditation awarded to Stoke Damerel Community College was "testament to their authentic whole-school commitment to character and personal development".
Anita Frier, Principle of Stoke Damerel Community College, said: "This kitemark is incredibly prestigious and we are extremely proud to receive it. Our character education is instilling in our students the character and virtues that are needed for life. It is important that our young people learn and practice behaviours that reflect ethical values, so that they become conscious of the right thing to do. We have already seen the positive impact that character education is having and the characteristics our students are developing now will help them to flourish and thrive in society as young adults. Indeed, we are all benefiting from the focus on character education – not just our students, but our staff as well."