Parents praise primary home learning
The Greenshaw Learning Trust's primary schools have been producing online lessons to support children's learning throughout lockdown. To get an indication of how successful this had been, an online survey was shared to parents and children to gather their feedback.
The overwhelming majority of the 678 responses were positive, with 86% of parents agreeing that the schools had provided a 'high quality home learning experience' and 79% feeling that the schools had been 'great' at supporting their child during lockdown. Particular highlights for parents included the range of different lessons, the availability of and feedback from the teaching staff, and the headteacher led weekly assemblies.
The children were given the opportunity to feed back too. 77% of GLT primary children stated that they liked to hear their teacher's voice every day, and that they had 'learnt new things whilst at home'.
Parents took the opportunity to thank staff for all their hard work. A small selection of comments are below:
"My daughter has really enjoyed learning at home and this was made possible by the extreme effort made by her teacher to still make learning fun and varied. Thank you."
"The home learning we have received has been fantastic! The teacher and other support staff have been incredibly responsive and supportive and their comments and involvement have really kept up my child's motivation."
"Given the circumstances and speed with which it needed implementing, I think Greenshaw has done an amazing job organising the home learning."
"My child has enjoyed working from home yet still feeling connected to their teacher and friends. We've seen them gain confidence in themselves and produce some great work. A big thank you goes to the teachers for all their hard work and support."
We also loved hearing from the children:
"I can now tell the time. I have learnt so much from maths, charts, my drawing is better, my hand writing and English are good. I miss my friends a lot but (home) schooling has been good."
"Yes because I feel safe and have enjoyed doing P.E every day and have done all the tasks. I have missed my friends and teachers but hearing and seeing them has helped give me a boost."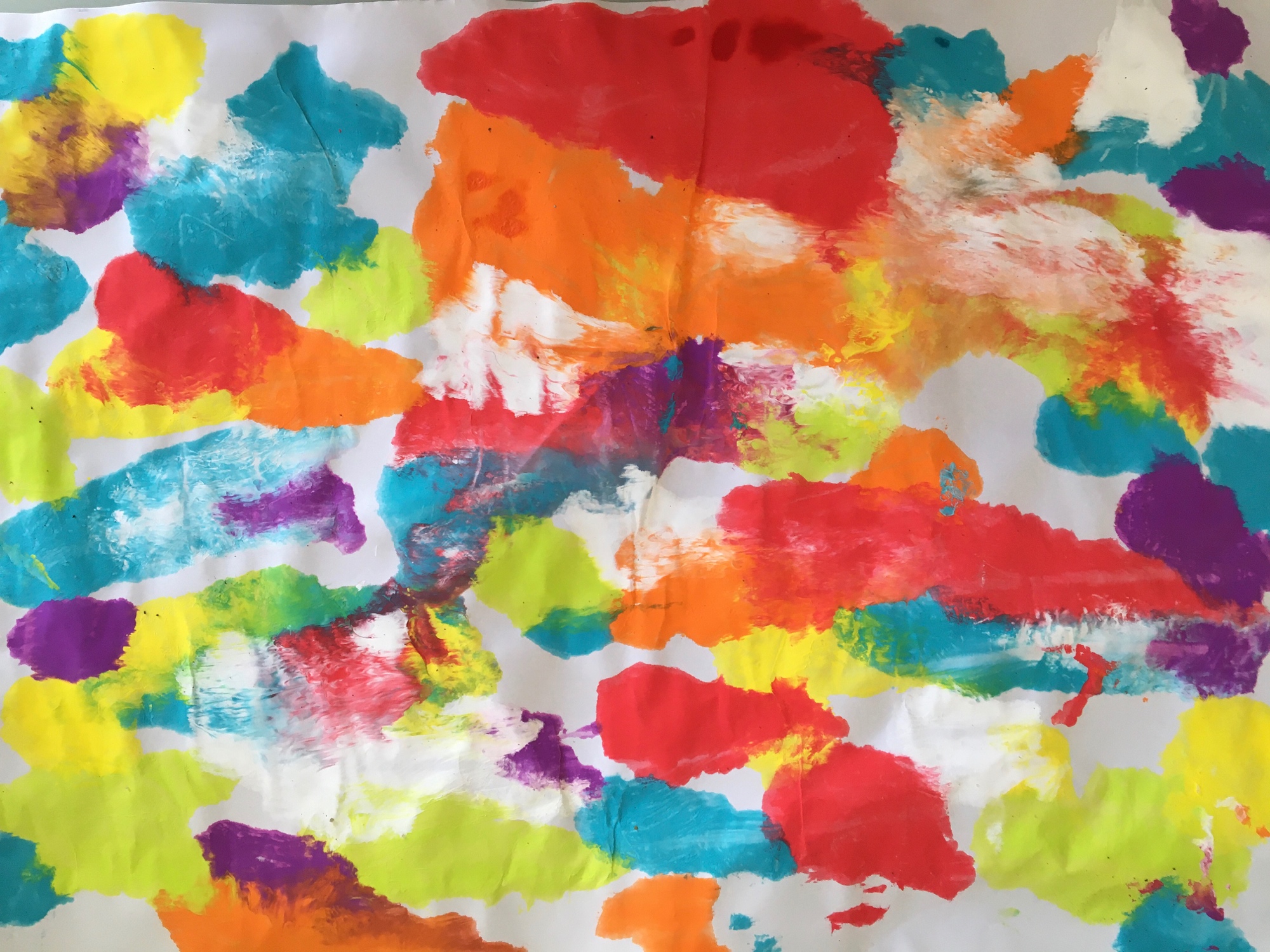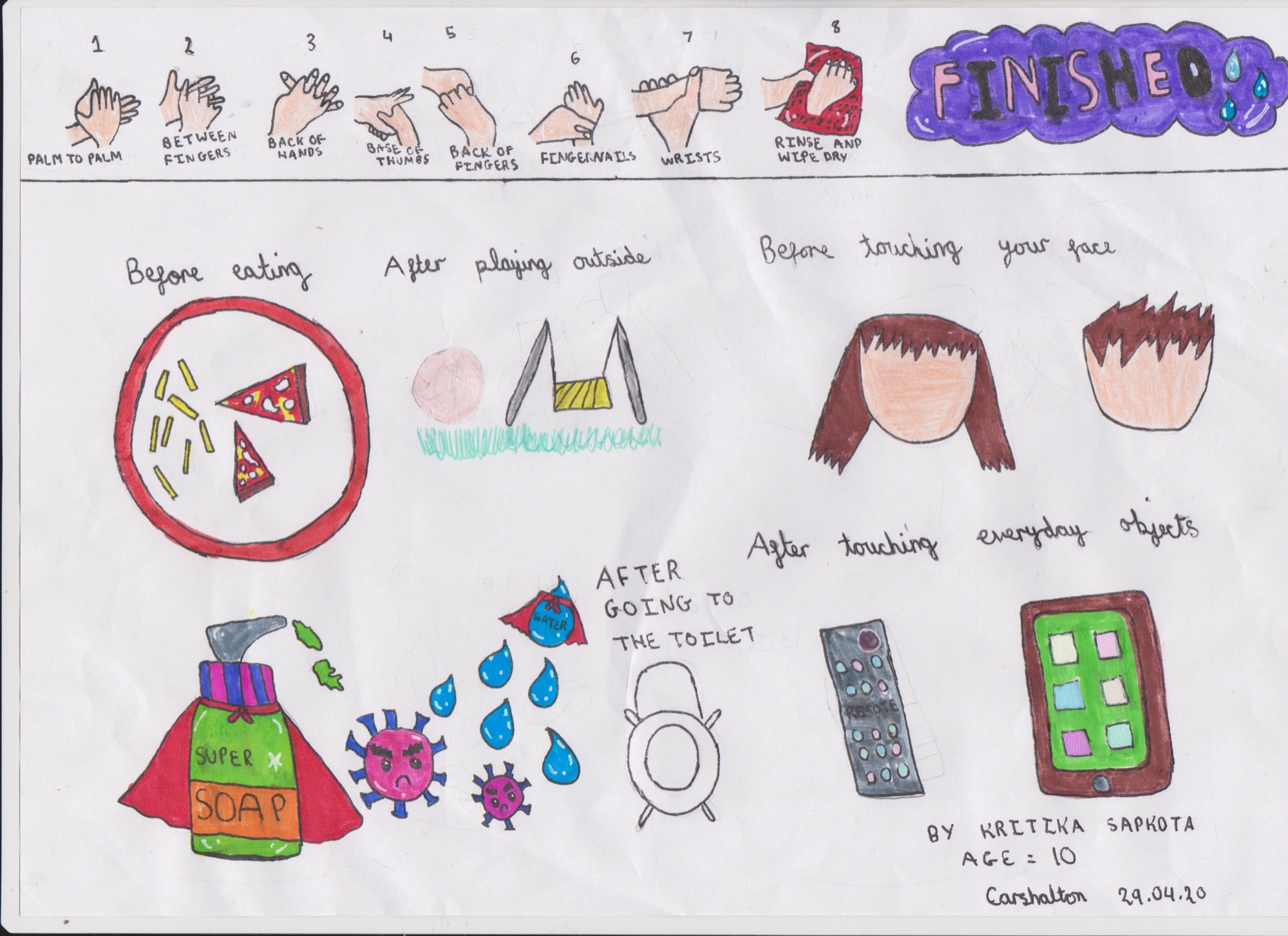 Work produced by children at Tweeddale Primary School.