News from the Shared Services Team
New Head of IT appointed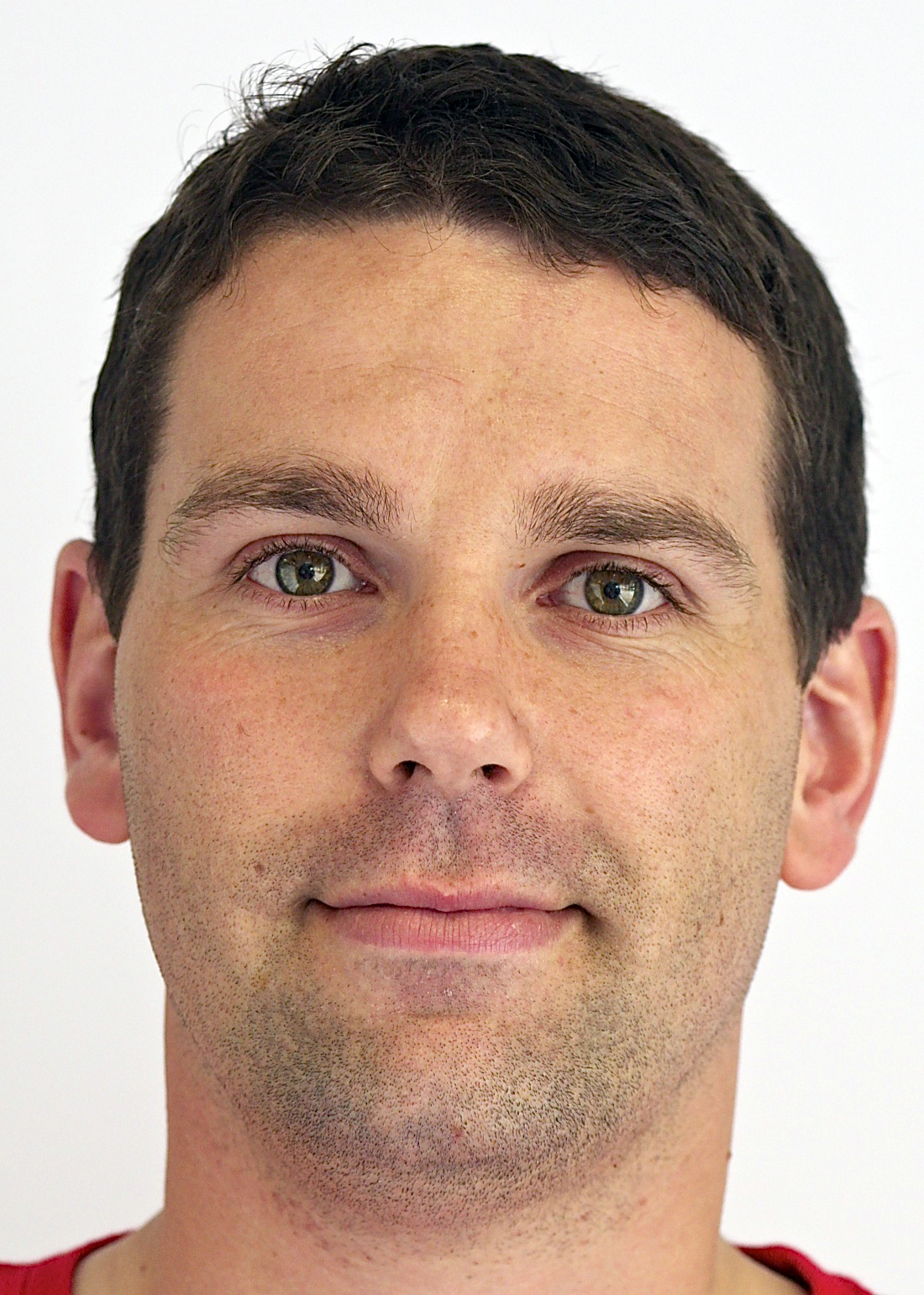 Rich Hatch was appointed as Head of IT on 1 April 2021. Rich was previously the IT Regional Lead for the Gloucestershire, South Gloucestershire and Bristol schools. This new role will drive a Trust-wide IT strategy and promote the latest guidance to IT school leads. Recently there have been a number of malware attacks on schools and Rich's priority will be to provide advice on cyber security and ensure our data and IT systems are safeguarded and secured.
Launch of Shared Service Bulletin
Following feedback from schools, a new shared services bulletin will be launched this term to keep headteachers and key school staff updated with the latest guidance and services available from Shared Services. The termly bulletin will include the latest information on the following services: HR, finance, estates, IT, procurement, pupil services, attendance, admissions, marketing and catering.
Collaboration of Support Services
Across the Trust, school-to-school collaboration is well developed and functions and staff are often being shared between schools. Following discussions and feedback with the headteachers and governing bodies of Gloucestershire and South Gloucestershire schools, the Shared Services was asked to provide a service package whereby the Shared Services provide the oversight, supervision and line management of finance, HR, estates, IT and catering staff for these schools.
The new support structure started on 1 January 2021 and has been well received. The school senior leadership appreciates the access to experts linking across the Trust and the clarity of the structure, strengthening relationships, and improved communication.