New appointments to School Improvement Team
To provide capacity to support the growing number of schools in the Trust, the school improvement team is expanding and the following appointments have been made:
Assistant Director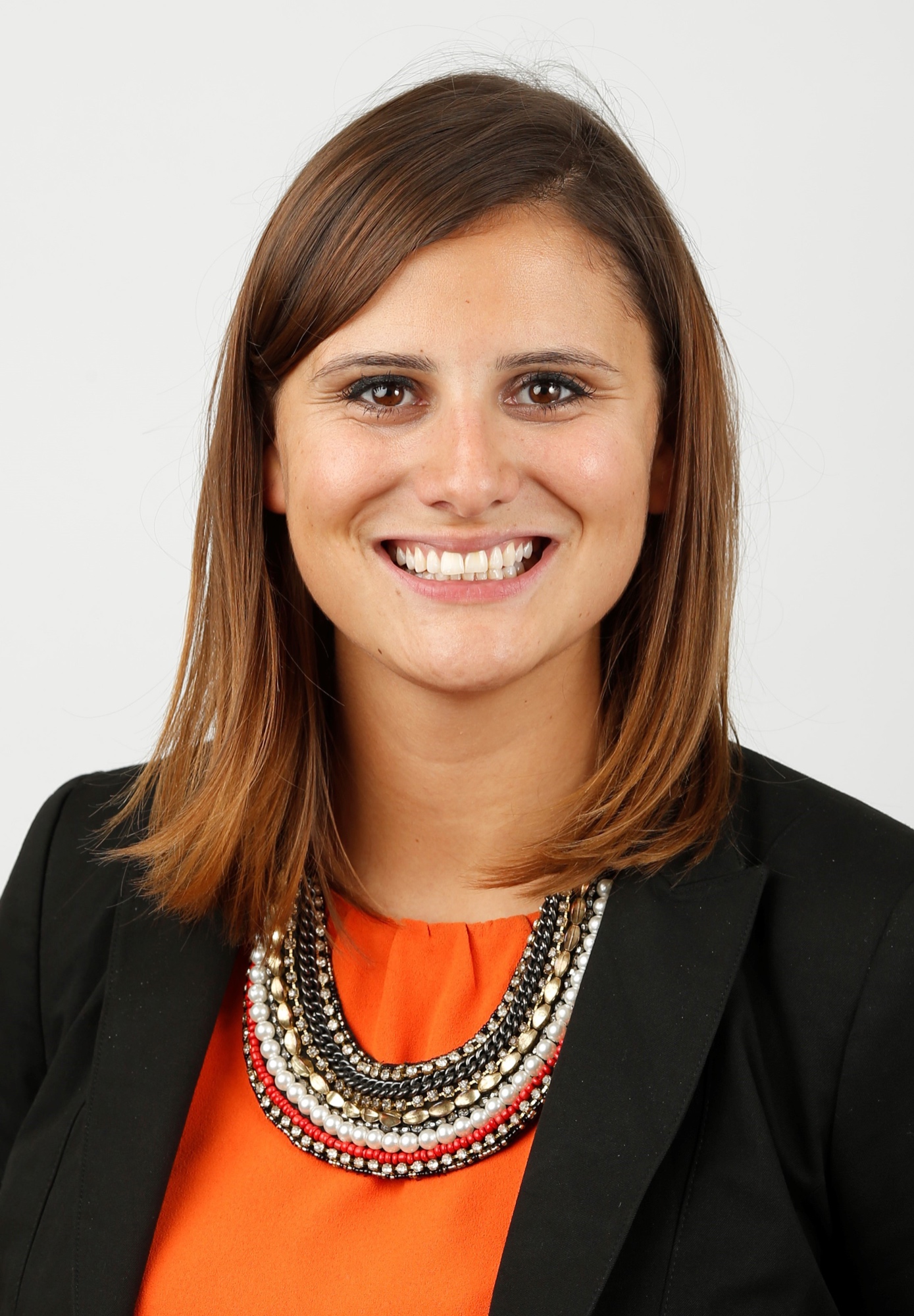 Izzy Ambrose has been appointed as Assistant Director (Secondary) from 1 September 2020 and will work closely with the Director of Education to contribute to the development of, and ensure the delivery of, the strategy agreed by the Board of Trustees. Izzy will work across the whole Trust, working collaboratively with Headteachers of GLT secondary schools in the development of a consistent Trust-wide approach to teaching and school improvement. Izzy will remain Headteacher of Yate Academy, South Gloucestershire, supported by Natalie Wilcox who has been appointed as Associate Headteacher.
Secondary School Improvement Leads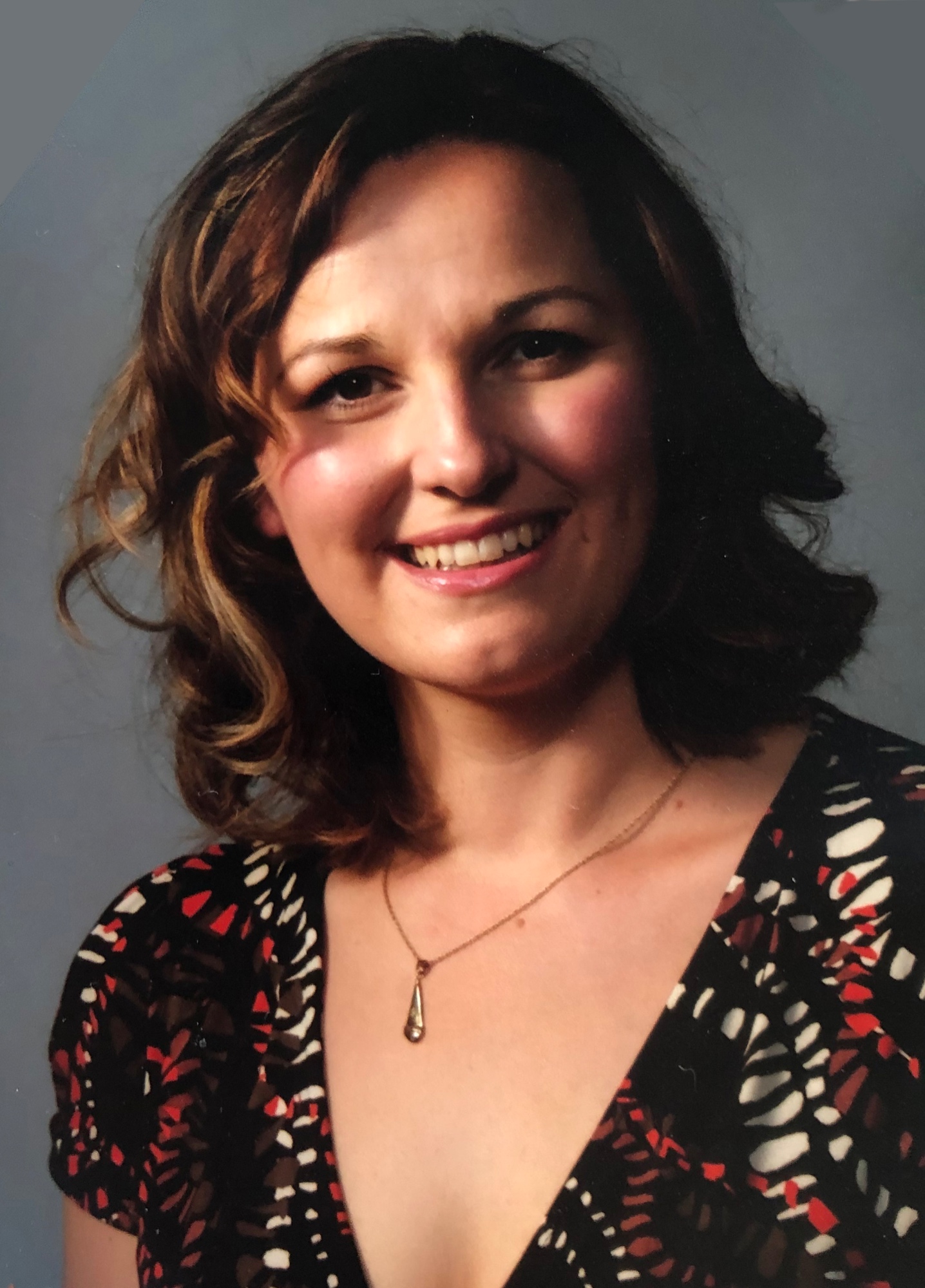 The new School Improvement Leads in English, Sean Delahoy and Maths, Rhiannon Rainbow (pictured left) will play a leading role in raising standards in their subjects across the Trust, ensuring that all students attending a Greenshaw Learning Trust school achieve their full potential. Rhiannon and Sean will work closely with the Head of Department in each school to develop the curriculum and support with improvement planning. Dean Ackland (right), School Improvement Lead in Behaviour and Alternative Provision, will support current and onboarding GLT schools to move towards 100% disruption free learning, and zero exclusions, supporting all students to succeed and achieve their very best outcomes.
The team will also be instrumental in promoting school to school collaboration; facilitating partnerships and networking to allow all of our brilliant practitioners to share and promote best practice.
Key Stage 1 and Key Stage 2 School Improvement Leads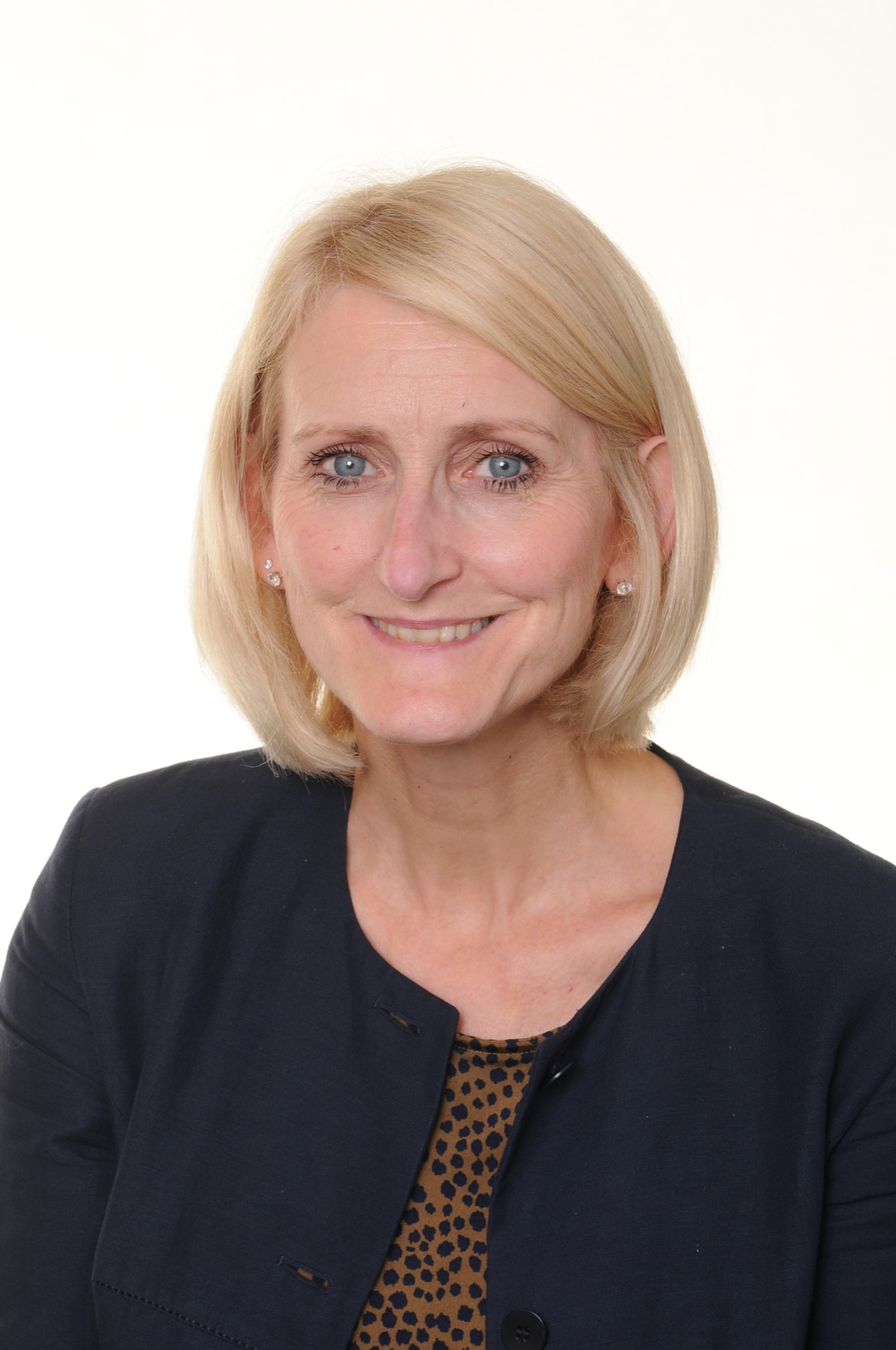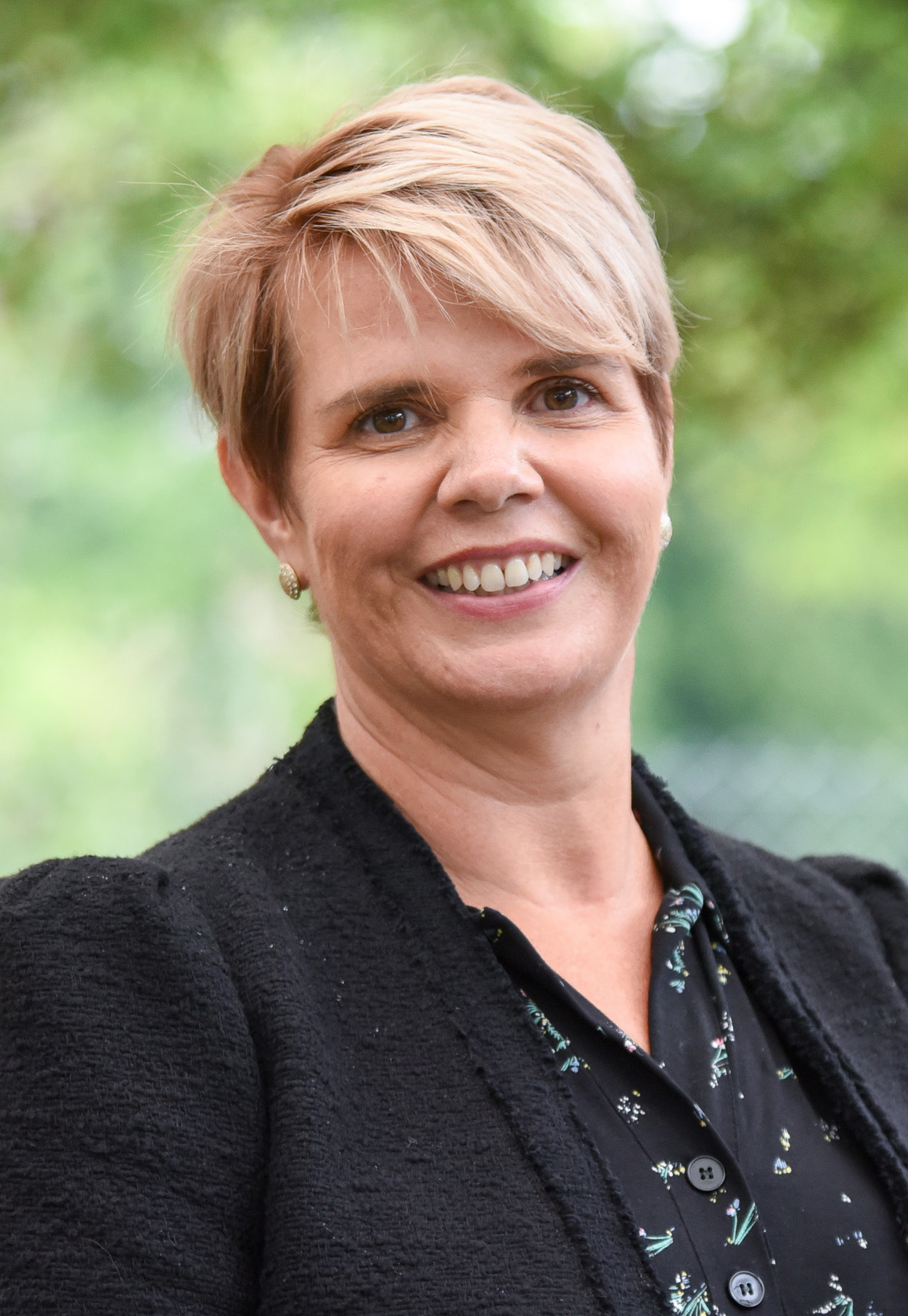 Helen Matt (KS1 Primary Improvement Lead) (left) and Kirsty Borrill (KS2 Primary Improvement Lead) (right)will work closely with the senior leadership teams and teachers across all of the GLT primary schools to continue to evaluate and develop our primary curriculum to ensure it is balanced and effective in providing an outstanding and holistic education for all children. They will support with raising standards and improvement planning as well as fostering school to school collaboration, whilst utilising the outstanding practices within primary schools to aid development.