New Directors of Education appointed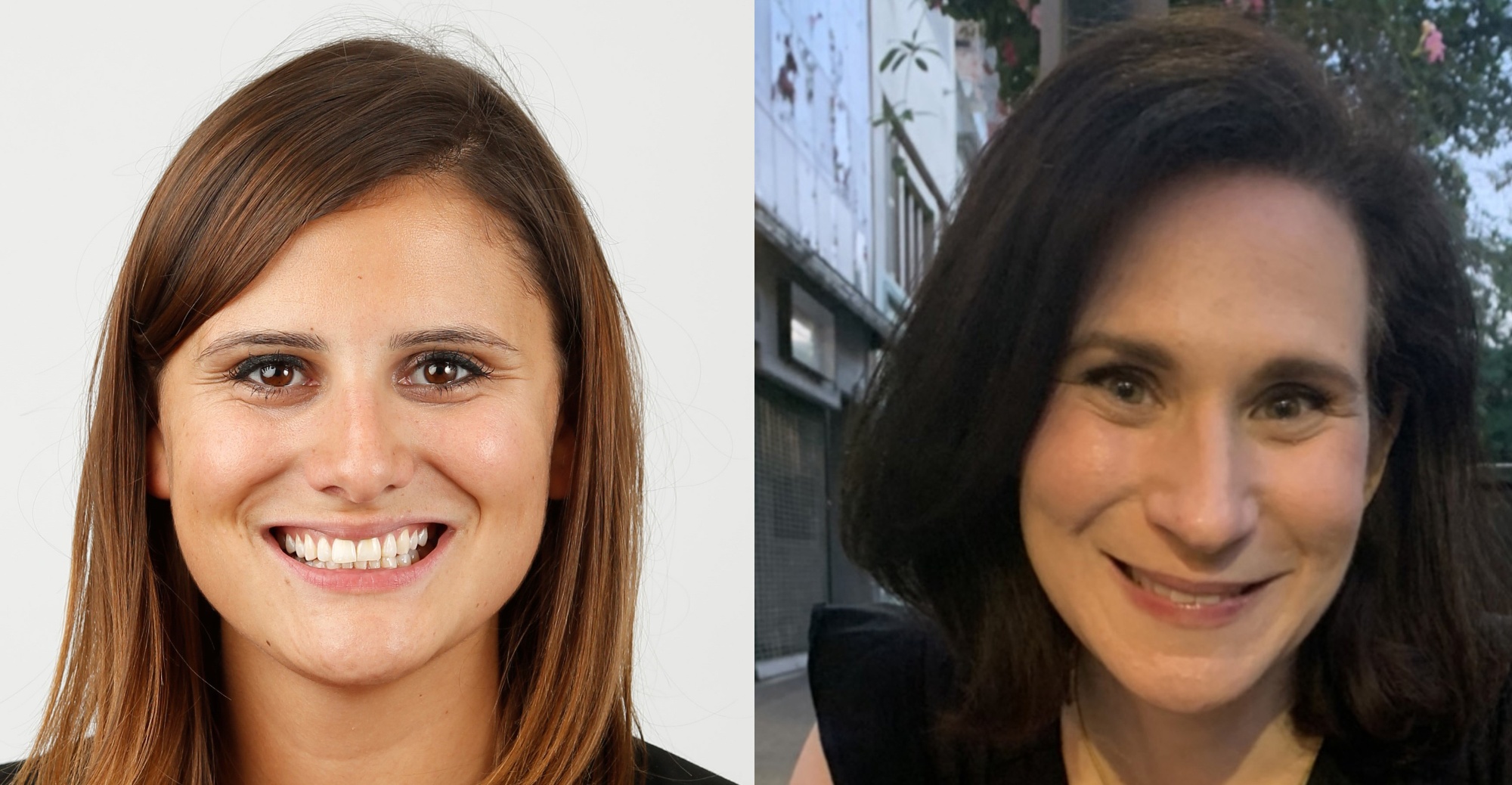 Liz Easaw (pictured right) has been appointed as the Greenshaw Learning Trust's (GLT) Director of Primary Education and will start in the summer term. Isabel Ambrose (pictured left) has been appointed as the GLT Director of Secondary Education and will start her new role on 1 September 2022.
Liz has a wealth of experience in supporting a range of primary schools and is currently leading school partnerships and programmes with the charity Teach First. Izzy has worked at Greenshaw Learning Trust for five years, as the headteacher of Yate Academy and recently as Assistant Director.
Will Smith, CEO of the Greenshaw Learning Trust, commented: "We are thrilled to welcome Liz and Izzy to the senior leadership team of the Trust. Liz has an outstanding record of leading educational development and schools in a variety of different contexts, including abroad, and our educational community will greatly benefit from her vast experience.
"We are delighted to welcome Izzy to take up the responsibility of continuing and further developing our schools. She was instrumental in the transformation of Yate Academy, leading the school to the top 1% of UK secondary schools and achieving exceptional results for disadvantaged and SEND students. Izzy's vision for the future of our work at GLT is utterly compelling and inspiring, and I am excited to be working with her more closely."
Liz Easaw commented: "I am excited to join the Greenshaw Learning Trust and get to know more about the schools and their communities. I am passionate about the power of education to change life chances and I believe that the Trust has the ambition to give every child the best supportive and inclusive learning experience possible."
Izzy Ambrose said: "My passion is to provide the very best chance of success for all children, especially those who have barriers and disadvantages, and who need adults to advocate and support them. I am proud of what the Trust has achieved and excited about playing my part in shaping its future."
To support Liz Easaw and Izzy Ambrose, Katherine Brown, Jonathan Heap and Patrick Farmborough have been appointed as secondary Assistant Directors and Sam Hunter as Primary Assistant Director.