Beaufort Academy's new future as Holmleigh Park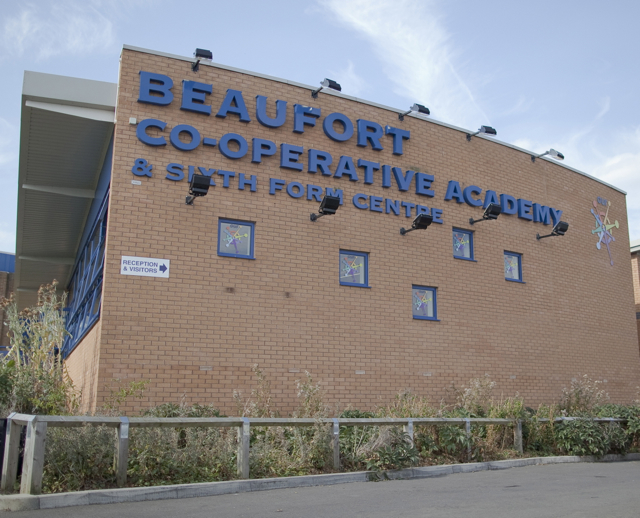 Beaufort Academy is on track to join the Greenshaw Learning Trust in June 2019 under the new name 'Holmleigh Park High School,' and with a new uniform from September 2019.
This name reflects the school's place in its local community – the land the school is on and the adjacent park is called Holmleigh Park, and was the preferred choice in the survey with the highest number of preferences from students, parents and staff.
The new school badge and uniform were devised in discussion with the school community and students will be expected to wear the new uniform at the start of the 2019/20 academic year. As part of the introduction of the new uniform, Greenshaw Learning Trust will subsidise uniform costs for existing students.
The Greenshaw Learning Trust is a family of like-minded schools that collaborate closely, whilst retaining and developing their own distinctive character. The trust has the skills, experience and capacity to ensure that Beaufort Academy/Holmleigh Park High School receives the high-quality and cost-effective services and support it requires, and has a track record of successful school improvement that has been recognised by the Department for Education.
Further information about our proposals for Beaufort Academy can be found here.